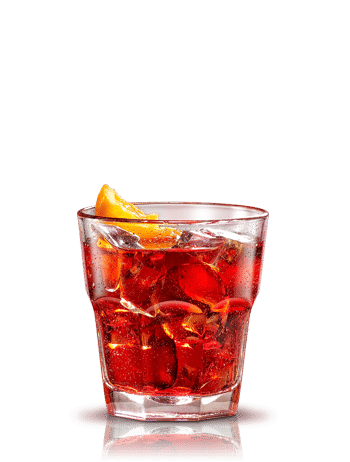 The Negroni Week, celebrated worldwide from 1st to 7th June has just come to an end. Organized in partnership between Imbibe Magazine and Campari, 2013 was the first year it was held. 2015 saw the Negroni week come to India, with more than a 100 bars across India enlisting. A portion of the Negroni's sales in the week is donated by the bar to a charity of it's choice.
Don't wait till 2016 however to drink your next Negroni. Here are 3 reasons to drink a Negroni tonight!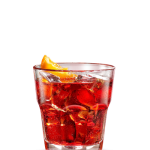 It's hard to make a bad Negroni
45 ml each of Campari, gin and Rosso (semi-sweet) vermouth, stirred together in an old fashioned glass over ice, with an orange twist as a garnish. Even the worst bartender in the world, can't make it wrong.
It's adaptable
Itself the result of an adaptation, when Count Camillo Negroni, ordered a Americano, with Gin swapped in for soda, the Negroni is open to change. The Pecore Negrino served up at Goa's Black Sheep Bistro swaps in Cazulo Feni for Gin, and tastes great.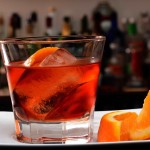 Show you Know
It's a great drink to oder, to impress your boss, your girlfriend, the bartender, in short, anyone who hears you! It shows you know your classic cocktails. If you want to act slightly snobbish you can get picky with the bartender on the kind of Vermouth he's using, as well as the brand of Gin.