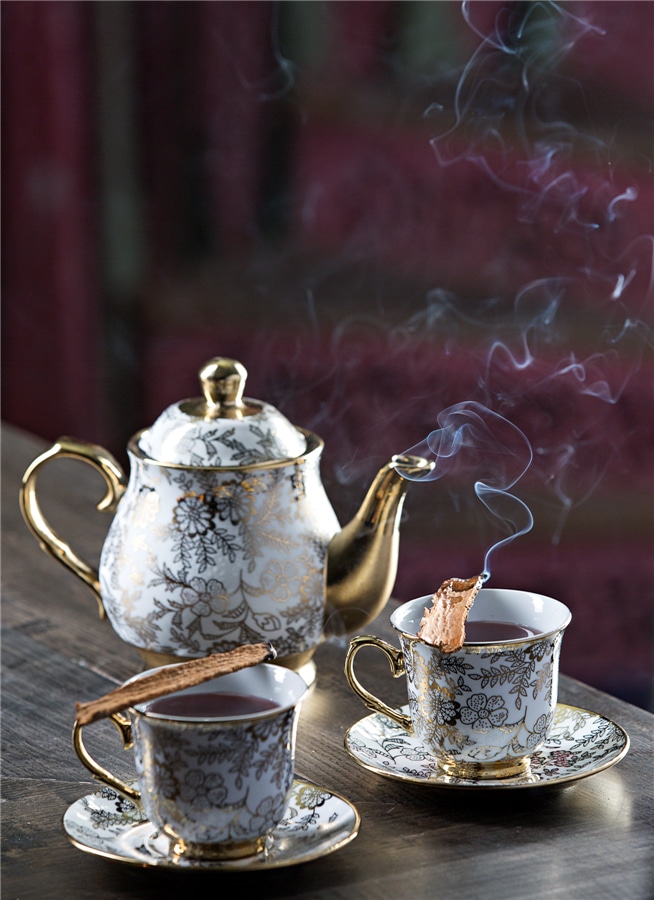 Tonic Water
On a visit to the Berlin Bar Convent last October, one of the more pleasing trends I witnessed was the amazing range of Tonic waters available, from the UK's Fever Tree (and their Fever Tree Truck), to the old faithful Schweppes to Thomas Henry from Germany to the spanking new Double Dutch, from you guessed it, The Netherlands. There's a brilliant range of flavoured tonic waters now available, world over and a vodka tonic or a Gin and Tonic has never tasted like this before.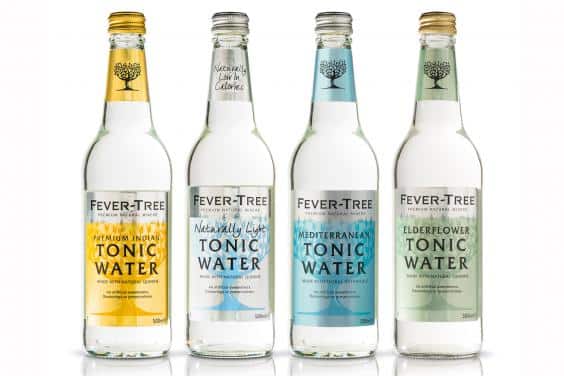 The bark of the cinchona tree yields quinine, which is used in the treatment of malaria. And in the 19th century, British officers and soldiers needed a lot of this to ward off malaria. To make their daily dose more pleasurable, they combined the quinine with gin, water, sugar and lime, which was a predecessor to the modern gin and tonic. After this sweetened quinine water was introduced and then towards the end of the 19th century, carbonated tonic water was introduced.
Tonic water is now one of the most popular soft drinks in the world, with people who find traditional soft drinks too sweet, preferring the bitterness of tonic.
Also, as brands of gin have become more diverse with the addition of exotic botanicals, to add unique flavouring elements to gins such as Hendrick's (rose petal, cardamom) and Bulldog (dragon eye), so has it been with tonic water as brands such as Fever Tree have pushed the envelope to emerge as brands of premium tonic, flavoured in some cases with Mediterranean herbs or elderflower.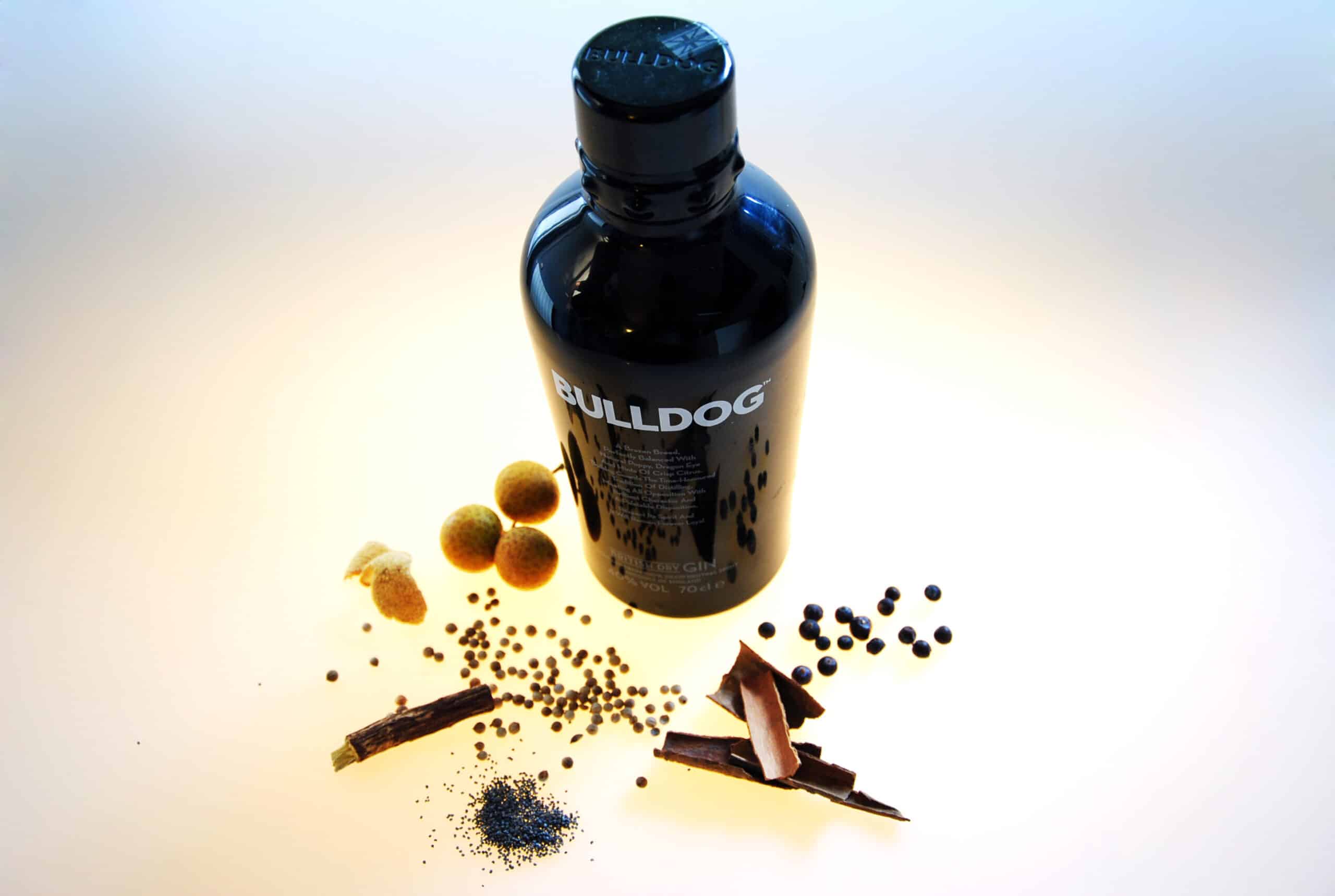 The first known reference to Planter's Punch was in the 8 August 1908 edition of the New York Times, as a poem: "This recipe I give to thee / Dear brother in the heat / Take two of sour (lime let it be) / To one and a half of sweet, / Of Old Jamaica pour three strong, / And add four parts of weak. / Then mix and drink. I do no wrong — / I know whereof I speak".
A drink which is believed to have made it's presence felt in 1670, and indeed as per David Wondrich's excellent book, Imbibe, "it ruled the kingdom of mixed drinks, till 1850", in what was as Wondrich describes, the "archaic age of mixology".
The word Punch links back to the Hindi word, Panch, as it's believed, that the original recipe for Punch, had guess what, 5 ingredients (spirit, sugar, lemon, water and tea or spice).
Over the past 10 to 15 years, there has been a revival in vintage and craft cocktails, and most of the cocktail "families" or styles of yesteryear, have seen a revival, and Punches too have gained from this trend.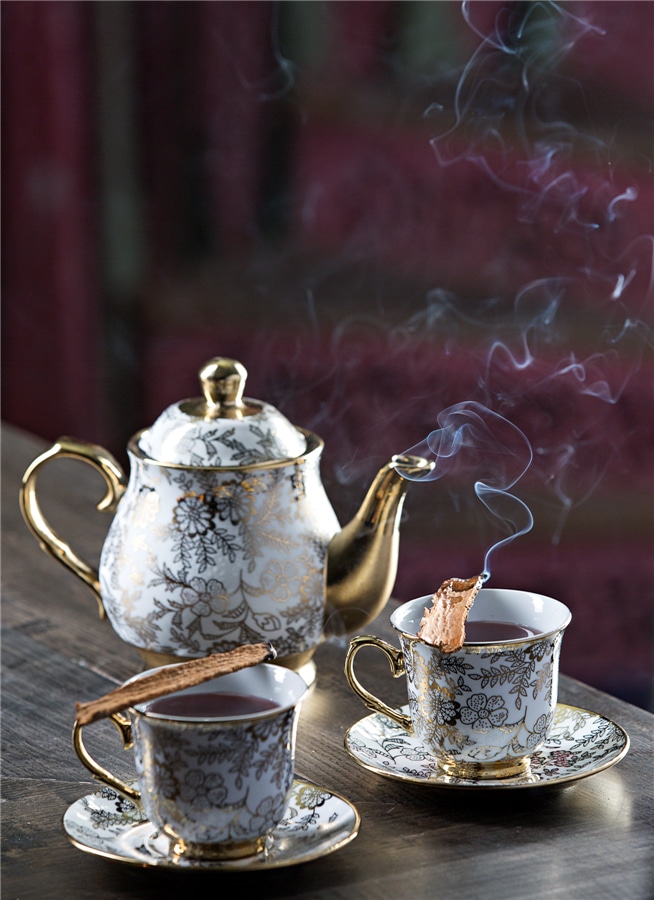 Reedo's Retro Punch
Beefeater Gin 200 ml
Lemon Sherbet
Lemon juice 60 ml
Luxardo Maraschino Liqueur 30 ml
Pomegranate Juice 50 ml
Sparkling Wine To top up
Ice
Prepare the lemon sherbet by muddling 6-8 Lemon peels & 50gms sugar together in a punch bowl. Now add the rest of the ingredients and stir with ice.
Serves 4-5. Serve in teacups.
Recipe Courtesy Ben Reed, a London based cocktail trainer and writer, who visited India recently.
IPA
In 18th century India, the British garrisons in India were under a different kind of threat, morale was plummeting and illness was high. There was no beer and the troops were reduced to visiting the native parts of town and drinking illicitly distilled spirits.
In the 18th century, brewers in England in the historic towns of Burton on Ale, came up with a remarkable discovery. They brewed beer with higher gravities and a higher hops content (Hops are plants, which are members of the Cannabis family and are used to add aroma and flavour to beer and in the case of IPA to protect the beer from infection). This beer was known as the India Pale Ale and was specifically meant to meet the needs of the British garrison in India.
The higher gravities enabled the beer to slowly ferment on their long voyage via the Cape of Good Hope. Ale was till then the predominant style of beer, with lager (what we are more used to in India) only emerging later. The voyage of the IPA @ 18,000 miles was one of the longest sea voyages, crossing the equator and with temperature variations of 30 degrees Celsius. The IPA when it arrived in India came unspoilt and as you can imagine was greeted with much rapture.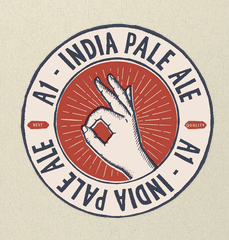 Who knows how history may have turned out if IPA hadn't been discovered, the British may have left India voluntarily before 1947, rather than forgo fresh beer!