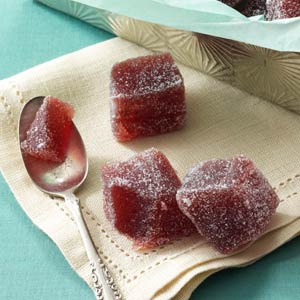 Off late, I have become a little more biased towards wines, thanks to the wine course that I did a few days back. One sunny afternoon (sunny it is in Mumbai here), I was told by Bossman to write an article on the different usages of wine… And so happened a brunch at my place with friends and family and discussing what are the uses of wines apart from drinking…
Here you go!!
1. Fabric Dye
Am sure everyone of us who drink red wine would have gone through this atleast once in our lifetime, "Spilling red wine on your white clothes" and the stain mark never budges to go away and ultimately we throw away our favourite piece of dress. But now, we no more have to do that. You can use virtually any type of red wine to dye fabric as long as you're open to experimentation when it comes to the result, which could range from pale pink to deep mauve or even gray. Heat the wine to simmering in a big soup pot on the stove top, add your fabric, stir with a wooden spoon for 10 minutes and allow to cool. Rinse the fabric well.
2. Skin Softener
We women are obsessed with our beauty regime..This is where a red wine comes into the picture. All of those antioxidants that make red wine a healthy beverage may also provide benefits when applied directly to the skin. Some women recommend using red wine as a toner, which may help smooth and refine skin thanks to the acidity which is similar to that of vinegar. Actress Teri Hatcher apparently pours a glass of red wine into her bath water, and in India, wine has many beauty uses, like softening and brightening the skin in spa facials.
3. Frozen Cubes of Ice
Pour leftover wine into an ice tray so you always have easy-to-use, extra flavour on hand for soup, stew, sauces and other cooking uses.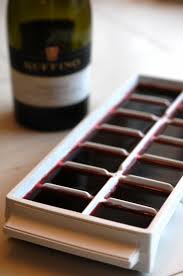 4. Turn it into Jelly
Take your choice of wine, some sugar and a packet of jelly powder are all of it takes to make a customised flavour of wine jelly. Who wouldn't like to have some homemade jelly on their toast??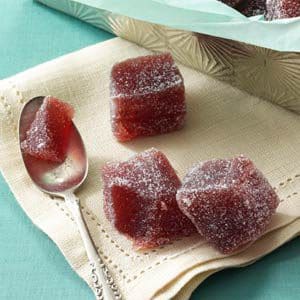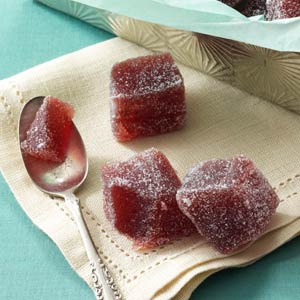 5. Marinade
Use about a cup of red wine, a cup of olive oil and the seasonings of your choice like garlic, parsley and peppercorns and marinate the red meat for about 6 hours or overnight. What you get is an extra flavourful dish.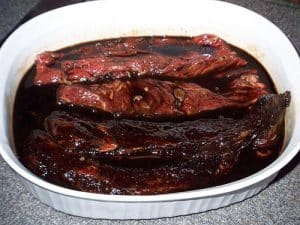 6. Cooking
Cooking with wine is the most common thing that people have been doing in the West long before. It's now catching up in Indian households too. I do a simple chicken or pork sausage cooked in red wine reduction. Its very simple and uses tomato paste/puree, shallots, wine and broth.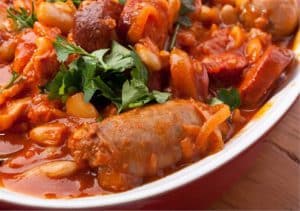 These are all easy peasy things to do at home. Do tell me which one you tried and how it worked for you. Till then Ciao!!