Born in 1839. A man who followed his dream. In 1886, he identified the Valley of the River Fiddich, to be the perfect place to make the perfect dram of whisky, and along with his 9 children, began to with their own hands build the Glenfiddich distillery. Even today, after 128 years, William Grant remains family owned and family run, with members of the 5th and 6th generation of the family, actively involved in the business. It's one of the few major distilleries to remain family owned.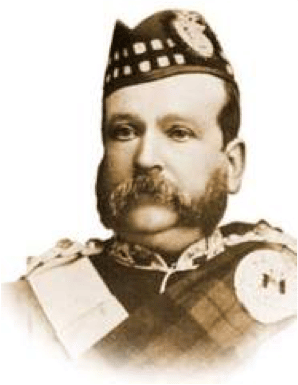 Jim Beam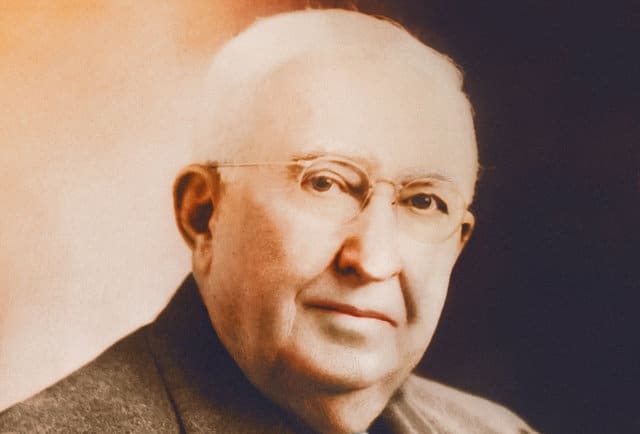 The Boehm family first stepped foot in America in 1740. They later changed their family name to Beam. In 1770 Bourbon was born in America. Jacob Beam sold his first barrel of whisky in 1795 and it was called "Old Jake Beam Sour Mash". The distillery was then known as Old Tub. Colonel James B Beam was born in 1864 and after prohibition lifted in America he unveiled Jim Beam, when he was 69 years old. After the lifting of prohibition he brought the family distillery back to life in 120 days.
George Ballantine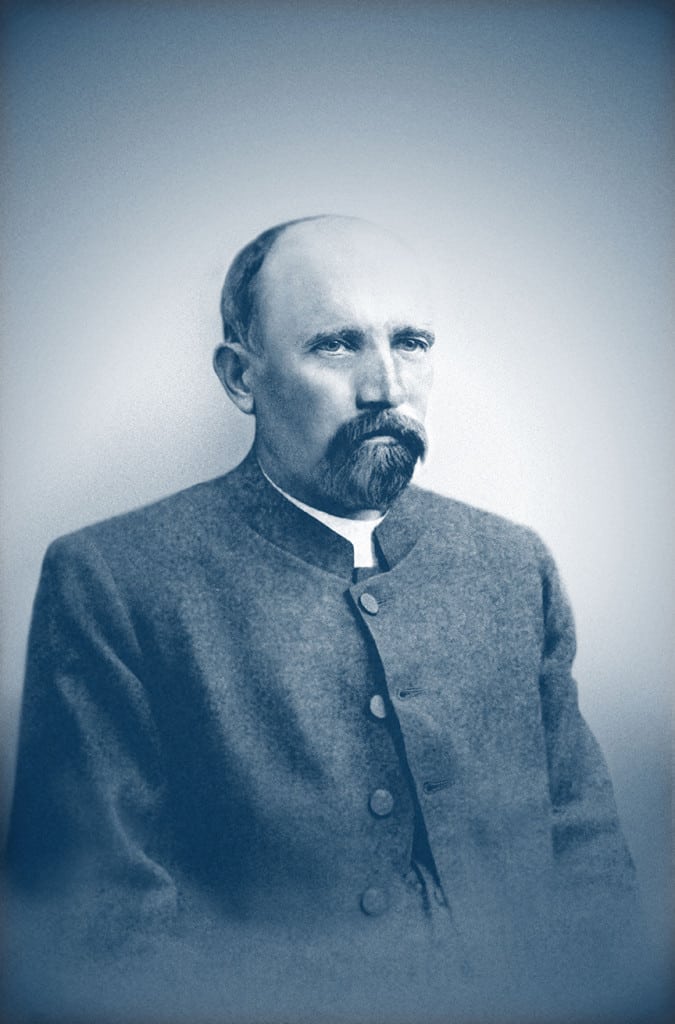 George Ballantine was born into a family of farmers hailing from the town of Brought Knowe, Peebleshire. A grocer by trade, George set up shop at the tender age of 19, in a completely different part of Edinburgh to most of the other grocers. Blending was in George Ballantine's nature. He started with tea as a lad, but moved to malts later. In 1910, in celebration of George and his passion, his sons created the whisky he is most remembered for, Ballantine's Finest – complex, elegant and truly iconic. George Ballantine, our founder, used to tell his sons – "get the blend right and you've got everything right." In 2011, Jim Murray named the definitive 17 year old 'whisky of the year'.
Jack Daniel

Unable to open the safe in his office, Mr. Jack kicked it in frustration. This blow broke his toe and infection set in, leading to his untimely death in 1911. No one knows exactly when Jack Daniel was born because there are no birth records, but it's customary to celebrate Mr. Jack's birthday in September. Born Jasper "Jack" Newton Daniel, one of 13 children, he was taken in after his parents death by Dan Cole, a local minister who also had a whisky still. Jack passed away in 1911 and some even say that his nephew Lem Motlow changed the label of the bottle to black to mourn his passing.
John Jameson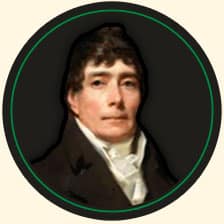 Ireland's most famous whiskey was founded by a Scotsman. Having spent most of his life as a sheriff clerk, John Jameson arrived in Dublin as a middle-aged man. "Our fearless founder stepped off a ship from his native Scotland to set up the Bow Street Distillery in Dublin in 1780." On every bottle of Jameson, you'll see the words Sine Metu and it means without fear, as it was given to John Jameson's forefathers who battled pirates at sea. In 1805 he handed over the distillery to his son John Jameson IInd and in fact the first four people to run the distillery were all called John Jameson.