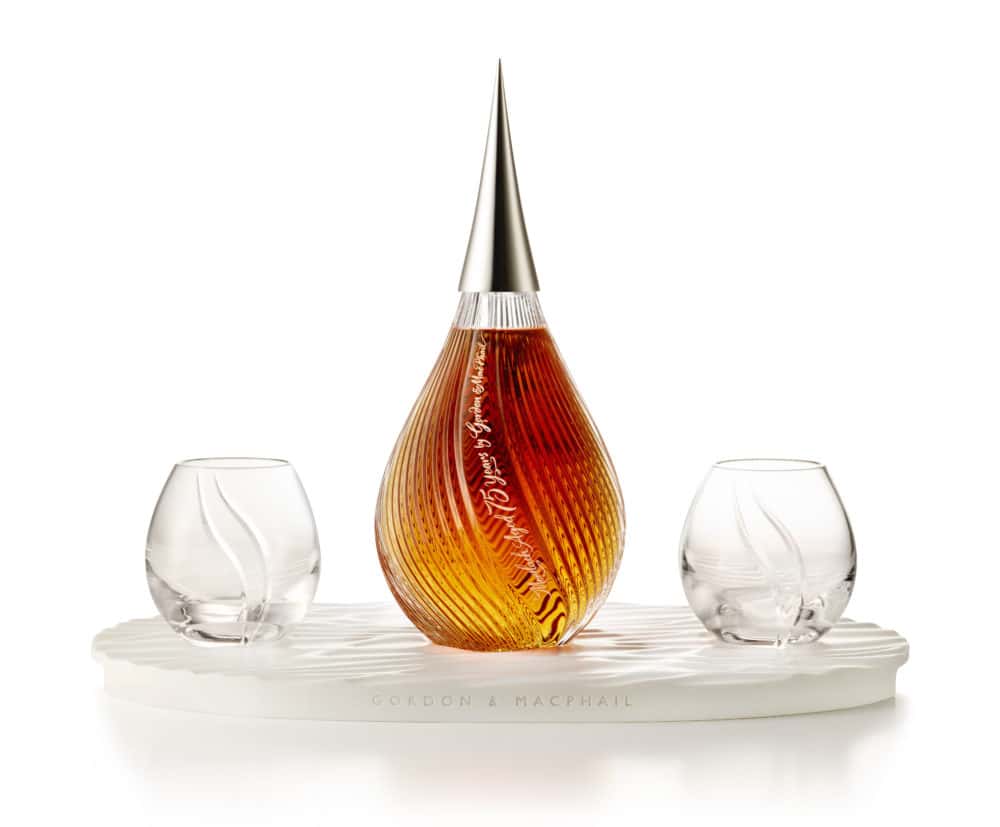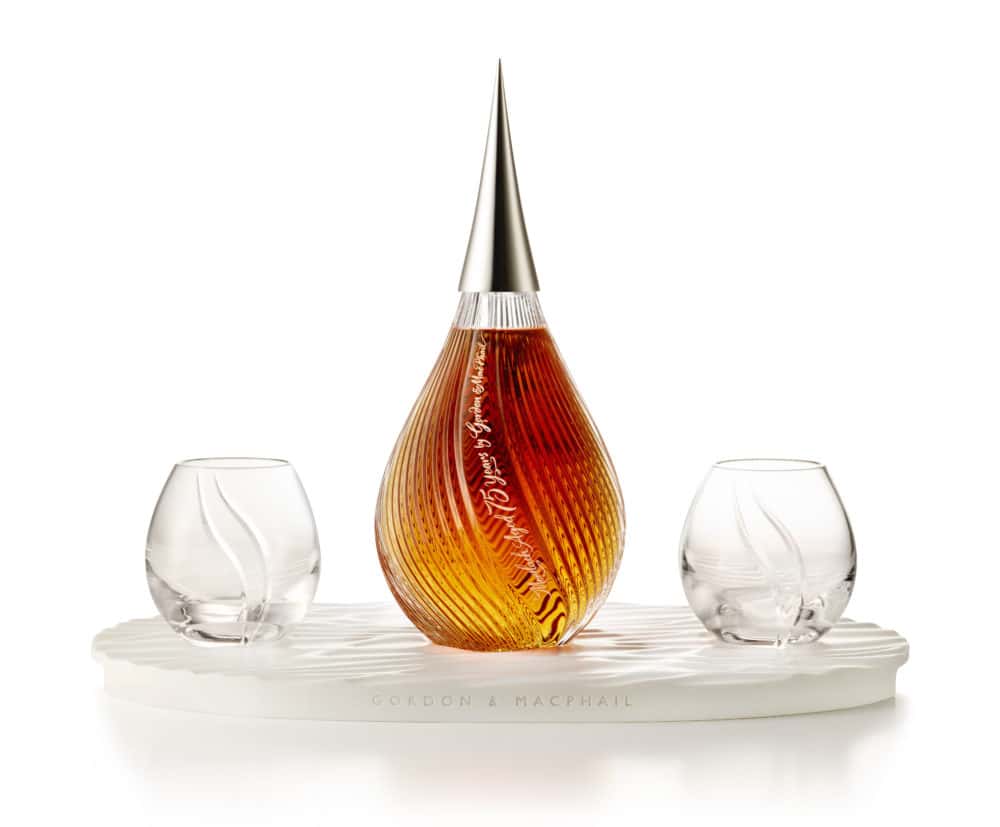 Mortlach 75
A bottle of the World's oldest single Malt, with a recommended retail price of GBP 20,000 was recently sold to a private buyer of Indian origin. The sale was facilitated by Mumbai based, The Vault, an importer of fine spirits. With only 100 decanters available of this whisky (bottled at cask strength of 44.4% ABV) a sale of even one, is a red letter event.
In 1939, John Urquhart, the first generation of the family to be involved in Gordon and MacPhail, filled a first-fill sherry cask (a cask only previously used before for Sherry, and still untouched by Scotch whisky) with new make spirit from the Mortlach distillery, located in the heart of Speyside.
Mortlach was the first distillery to be licensed in Dufftown, an important centre of distilling, giving rise to the adage: `Rome was built on seven hills, but Dufftown stands on seven stills'.
75 years later, the cask was emptied and the whisky was transferred into crystal decanters. Stephen Rankin, great grandson of John Urquhart introduced the special whisky saying: "We've been anticipating this moment for a long time. Having been nurtured and cared for by four generations of our family it gives us great pleasure to release this unique and incredibly rare single malt." He was joined in the unveiling by Whisky Guru Charles Maclean and Scottish author, Alexander McCall Smith.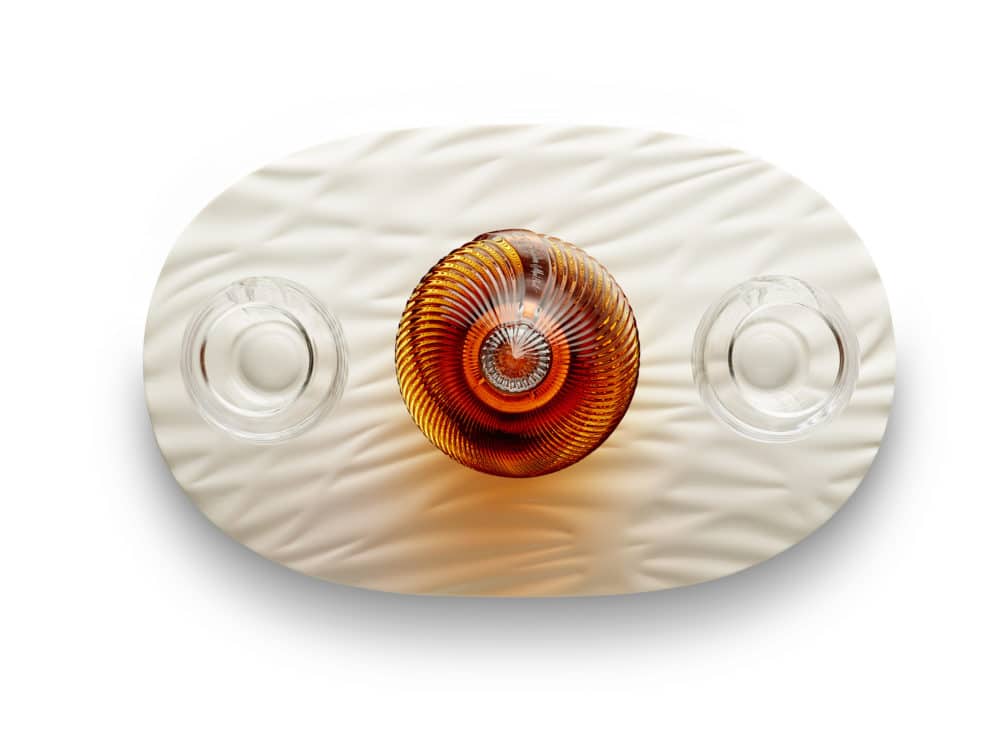 Members of the third and fourth generation of the Urquhart family poured the single malt for the assembled guests before Charles MacLean invited everyone to join him in tasting the whisky, describing it as "Smooth and highly sophisticated – elegant as a grande dame…the Ingrid Bergman of malts!"
Generations Mortlach 75 Years Old by Gordon & MacPhail is presented in a teardrop-shaped Generations decanter. Each decanter is uniquely numbered and handcrafted with 75 multi-level "cuts"; each cut representing a year of the whisky's maturation. The decanter sits on a white presentation plinth with two specially designed crystal glasses.
Said Keshav Prakash, founder of The Vault, "It's our pleasure to be able to curate this experience for a private client. It's not often that one comes across such an old and exclusive Single Malt of such pedigree."
Interested? Visit www.gordonandmacphail.com/generations