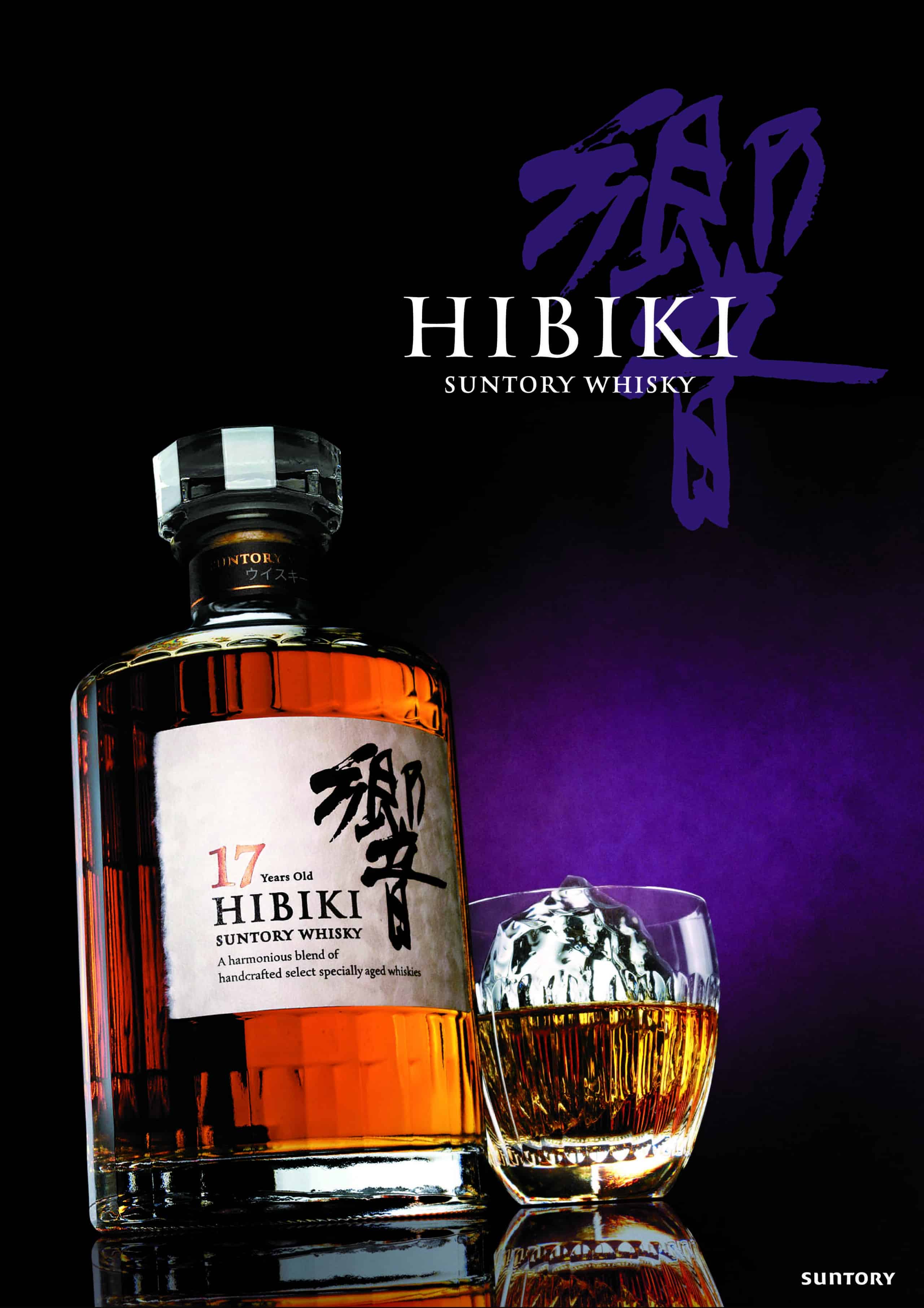 Surely, although almost not enough..
There is also Honda, Toyota , Yamaha to name a few more, not to forget Sony!
But yes, this is a call to definitely add Yamazaki or Suntory to our regularly used Japanese sounding names!
For the uninitiated, Yamazaki is a single malt distillery owned by the Suntory Company of Japan, which produces eponymous whiskies aged 8YO and 12YO. Whisky guru Jim Murray who produces the Whisky Bible has named Yamazaki Sherry Cask 2013 as the Best Whisky in the World in his 2015 edition. He also gave it 97.5 marks out of a possible 100 – surely the highest in the world, but for readers from Delhi, nah! I don't think Yamazaki could make it to the 1st cutoff list of any Delhi University college!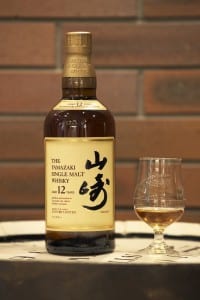 Back to Yamazaki, or Suntory..
..actually, as the legend goes, Japan's whisky traditions begin with the college going of a student on an international exchange program, Masataka Taketsuru, who traveled to Scotland post World War I to study in Glasgow before falling under the spell of Scotch. Taketsuru worked in a number of distilleries during college days and took notes before returning to Japan in 1920. A few years, he found a willing partner in Shinjiro Torii, the founder of Suntory, to establish the first commercial whiskey distillery, Yamazaki, the flag-bearer of Suntory's whiskey portfolio. A few years late, Taketsuru founded his own distillery, which survives to this day as Nikka and is seen in bars the world over
The Japanese have been making whiskey in an array of styles for more than a century, though frankly, they pay brazen homage to Scotch whisky in one form or another. There are peaty styles, fruity styles and some styles that defy easy categorization because of the use of oak called Mizunara from Japanese forests, which imparts a uniquely spicy finish.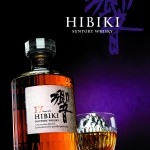 Has Japanese whisky found it's place in the sun, yes, I would say as I sip on Hibiki, 12YO, for example, one of the better known whiskies which comes in a keep-worthy flower like bottle. A blend of about twenty odd whiskies, it is among the most elusive and complex whiskies I've had, with scents of grain and delicate floral whiffs, cream, and a oily texture that is by turns salted yet sweet.
So go ahead, pour yourself a dram of Japanese Liquid Gold, on me, today as you watch this space for more invasions in the whisky world!