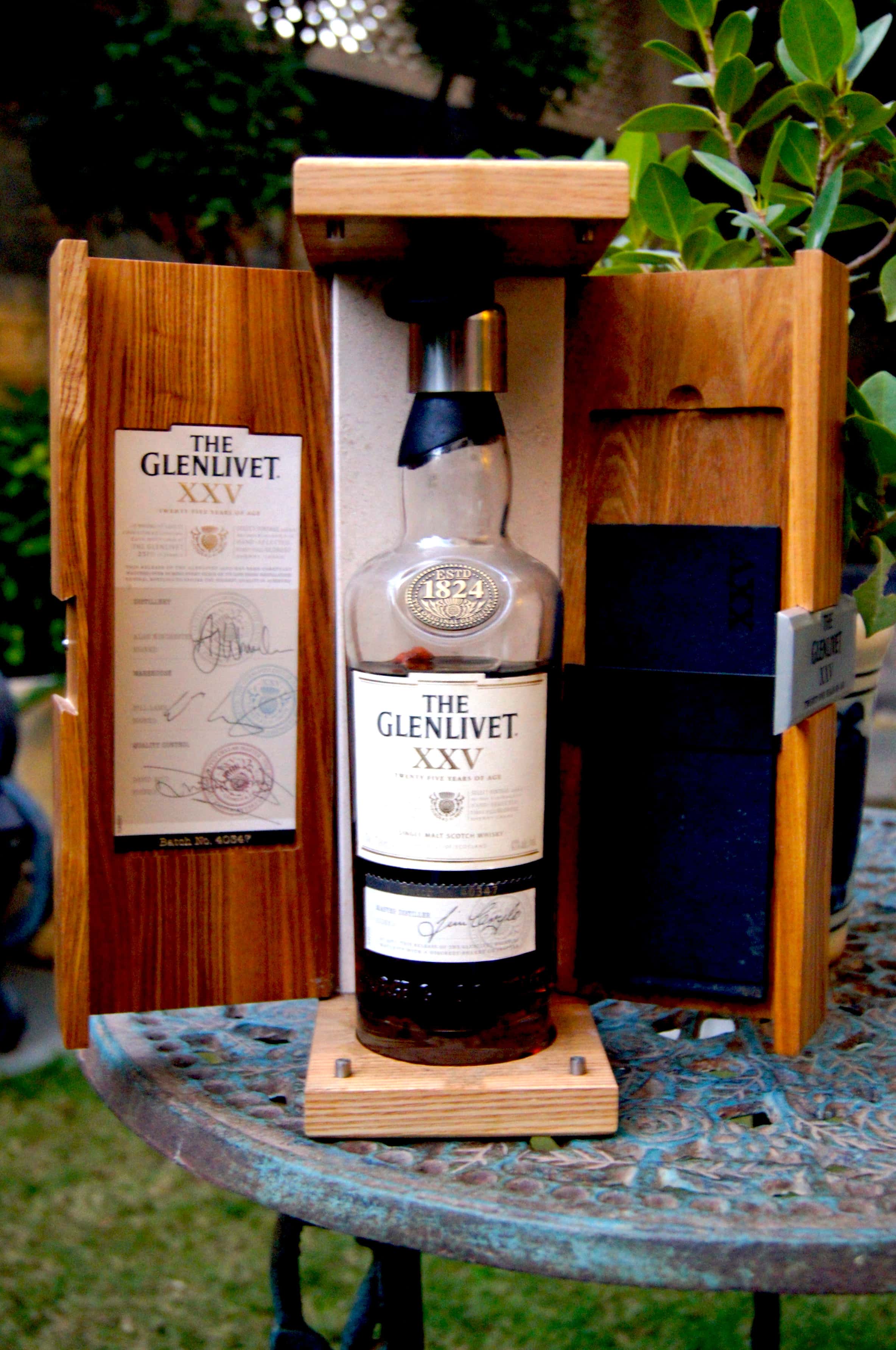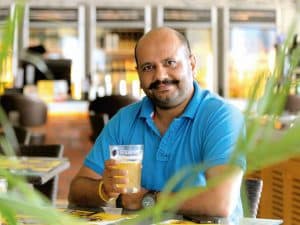 Rahul Singh started of an unbeliever, and in his own words, "had never found whisky to be a great product and stuck with beer". This lasted until a business trip to the USA, where his collaborator asked him to join him in a glass of whisky. "I don't like whisky", replied Rahul. "But this isn't whisky, it's Single Malt" said his associate triumphantly. And so began Rahul's whisky voyage, funnily enough with an Irish whisky, a Bushmills 10 yo, triple distilled and light on the palate. On his next visit, he tried a Talisker, from the Isle of Skye in Scotland, which had a much "peatier" taste profile.
Rahul was well and truly hooked now, so much so that in 2006-07, he went on a Scotch whisky trail, figured out the four major regions of Scotland (and the differences between them), how to pronounce these difficult Gaelic names, and even went as far afield as the Isle of Jura (located north west of the island of Islay).
Whisky, more particularly Single Malt has become an obsession with Rahul now. He has about 150 whiskies, and his collection keeps growing. He prefers Highland whiskies, which are easier on the palate, with the Macallan 18 a favourite as is the Balvenie Double Wood. The most expensive Malt he probably owns is the Balvenie 30, which was a whisky he really wanted, as was the Glenfiddich 25.
The flip side of collecting whisky is that however,
"no one likes to gift me whisky, as they're scared I may already have it"!
Once a month, Rahul calls a bunch of Malt loving friends and they open up 7 to 8 whiskies, and do a tasting.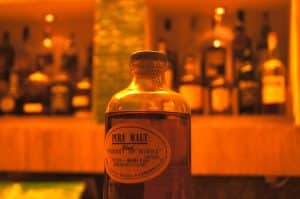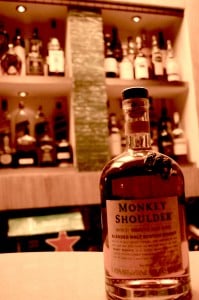 It's not only Scotch which Rahul collects, he has a few Japanese whiskies, which are all the rage nowadays, a couple of Irish whiskies and a few from the Amrut selection. A particular whisky he had his eye out for was one called Monkey Shoulder, which has an interesting story behind the brand name (A monkey shoulder is the term given to an injury suffered by workers who are carrying sacks of barley!). He finally found that in the USA.
The whisky shop at Terminal 3 in New Delhi has made Rahul's job much easier now, as it has a wide range of whiskies, and he doesn't have to bring a lot in now from overseas.
Rahul is primarily self-taught when it comes to whisky, and relies mostly on the Internet for his research. He hasn't really found anyone in India who can help guide him on his quest, and has relied purely on his passion and curiosity to pursue this unique hobby. So can you!