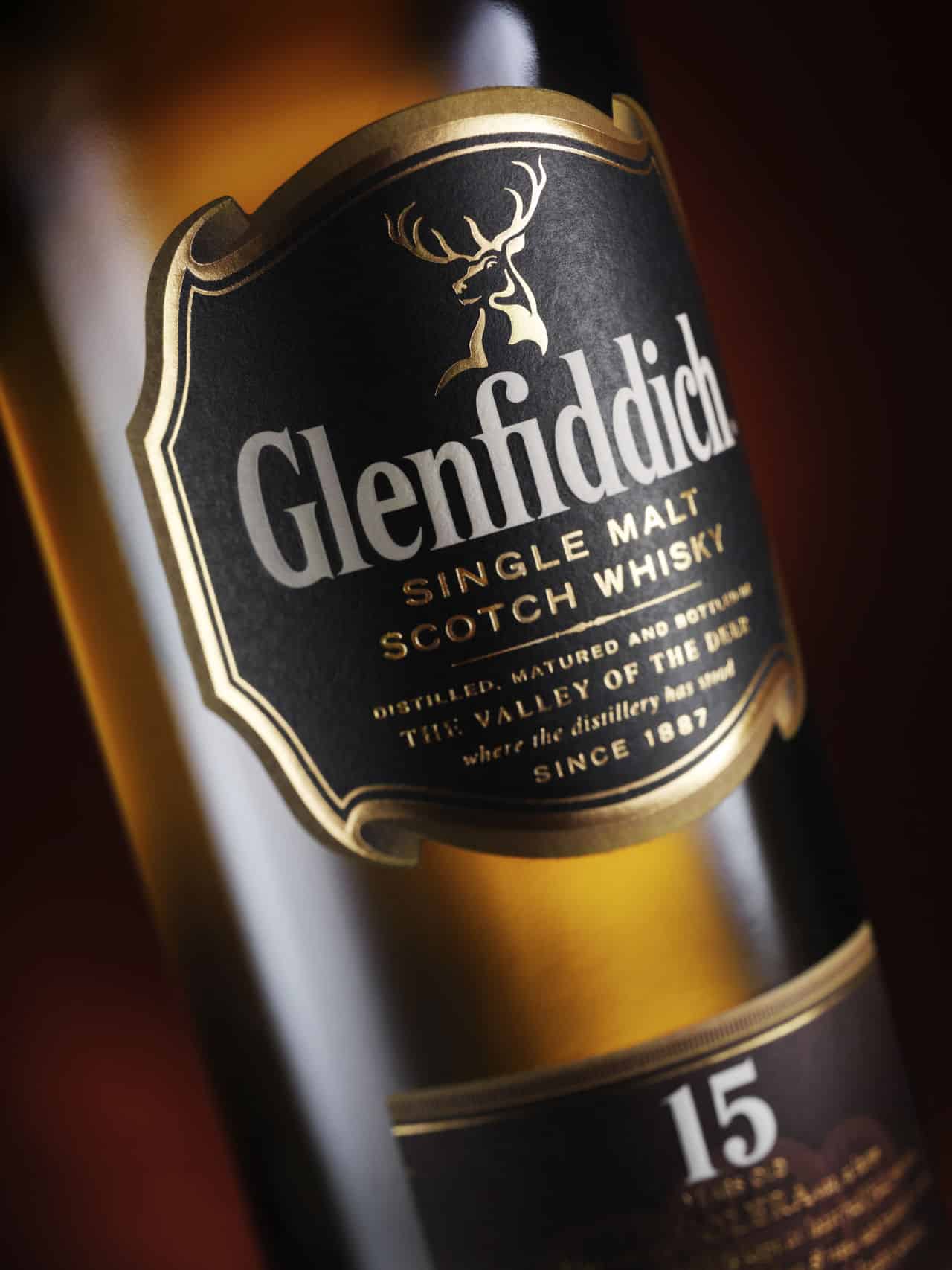 What's in a Name?
In Gaelic, "Fiddich" means deer and "Glen" means valley. Fiddich is also the name of a nearby river. So Glenfiddich literally means Valley of the Deer / Valley of the River Fiddich.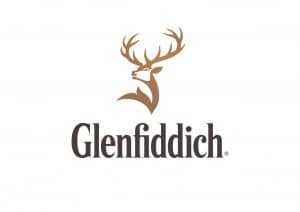 The Power of 3
Glenfiddich's iconic triangular shaped bottle was designed in 1961 by influential 20th century designer Hans Schleger. Why triangular? Well, water, air and malted barley are a trinity expertly crafted together to make Glenfiddich.
55 Years for India
In 2011, Glenfiddich sold the Janet Sheed Roberts limited edition (55yo) which was then the most expensive single malt sold at auction. Janet was at that time 110, and Scotland's oldest woman as well as the last surviving grandchild of William Grant.
Although the cask yielded 15 bottles, only 11 bottles were released worldwide. The remainder 4 were kept by the family. Each of the 11 are auctioned for charity. Bottle no. 7 is still up for sale at Edinburgh and the money from that will go to a charity for making school and home for physically challenged children in Ramnagar, India. The last bottle was sold for around INR 57 lacs.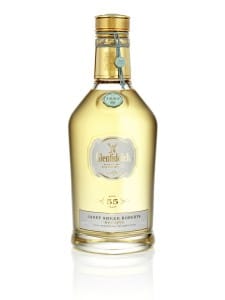 Robbie Dhu
The snow from the Conval Hills melt into the Robbie Dhu, which is the water source of Glenfiddich. Glenfiddich is one of the only Single Malts which uses the same source of water throughout the production process.
Solera
David Stewart, only the 5th ever Malt Master for Glenfiddich used the Solera process, traditionally used to make Sherry, to create the Glenfiddich 15 yo. The giant Solera vats are kept half full from every batch for consistency.