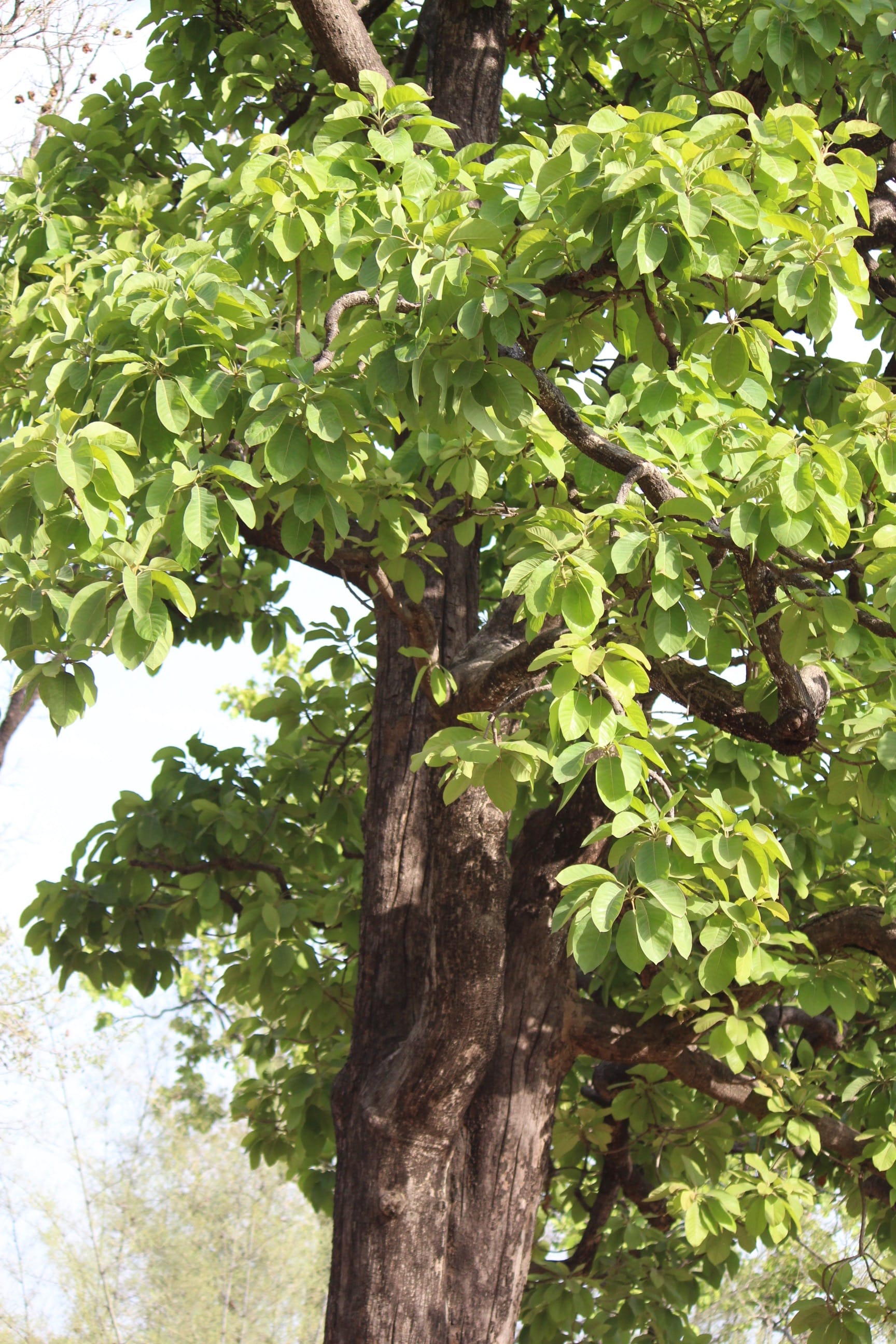 My family holiday to Kanha to spot the tiger, which eluded us on our last jungle trips to Ranthambore and Corbett, also has an interesting side project, a quest for Mahua, a beverage which is fermented and then distilled from the flowers of the Mahua tree, which is omni-present in Madhya Pradesh. Friends who have visited MP, have told me that it's not difficult to lay your hands on, but I assumed some minimal effort would still need to be put, as it might be considered quasi legal to make Mahua in your house, but selling it as a commercial product, would I'm sure be something out of the bounds of the law.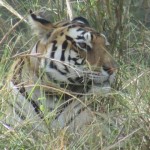 Flowering of the Mahua tree finishes around April, which is when the flowers are collected, for further use. What we can now see on some of the branches is the fruit of the Mahua, the seeds of which our naturalist informs us are used to make an oil used for medicinal purposes. The fruit itself is however not eaten.
On checking into my resort, I decide as soon as possible to spread the word about my need for Mahua in multiple directions. My first point of contact was Seema, the friendly gardener outside my room. She was a local and inclined to chat, so I asked her if she could get me some Mahua, and remember for future reference, it's important to clarify that you're looking for Mahua liquor! Seema seemed a bit uncertain, but told me that she'd try. In conversation with Amit, the resort manager later in the day, who had been recently transplanted from Rajasthan, I asked him if he had tried Mahua himself and he replied that he had, but it was not quite to his taste. He did promise however to help me source some, a request which ended up as I was to discover, back with Seema!
On an early morning run the next morning, I had a cup of tea in Mocha village, also host to my resort, and made enquiries at the tea shop about where I could find Mahua in the village, and was directed to a house down a narrow lane, with a mango tree marking the start of the lane. I made some enquiries after entering the lane, and was directed to one house, who politely refused, and pointed me next door. I then asked a passing cyclist to help, and he knocked on the door, and asked if the lady who answered "had something", she replied in the positive, and I handed her an empty bottle of Bisleri I was carrying for her to fill up. For the princely sum of INR 60/-, I carried back a full bottle of Mahua to the resort.
On may back I met Seema, the friendly gardener, who told me that she too had got a bottle! It seemed that my cup of Mahua overfloweth. Not wanting to disappoint her I asked her also to bring it along. She seemed quite affronted about my other purchase, and when she brought the bottle, asked me to carefully compare both and tell her which was better. I paid her INR 100/- and solemnly assured her that I would.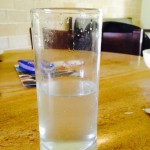 So there they were on my kitchen counter, two Bisleri bottles, chock full of Mahua. I bided my time however and in a while, poured a bit from both into two glasses, and smelt and tasted them. I found that Seema's product was like nothing I had ever tasted before, full bodied and earthy, while the one from Mochi village, was a bit more subdued. I decided to put in a healthy shot of Mahua into a glass, added some ice and soda, and squeezed in a wedge of lime, and sat back to drink it. I repeated this at various times over the next couple of days, and still was left with enough in both bottles to carry back to Delhi. The mahua however didn't last the journey, and was best consumed fresh or at most within a day or two of production.
Don't forget to try and lay your hands on it if you journey to MP. I do regret however that the curmudgeonly Indian state makes it pretty near impossible to permit entrepreneurs to commercialize the production of Mahua, a project which could help spurt agro industry in the region, and bring to the fore front, a spirit which was actually drinkable as opposed to most of the feni I've ever drunk. A candidate for India's national spirit? Sure thing