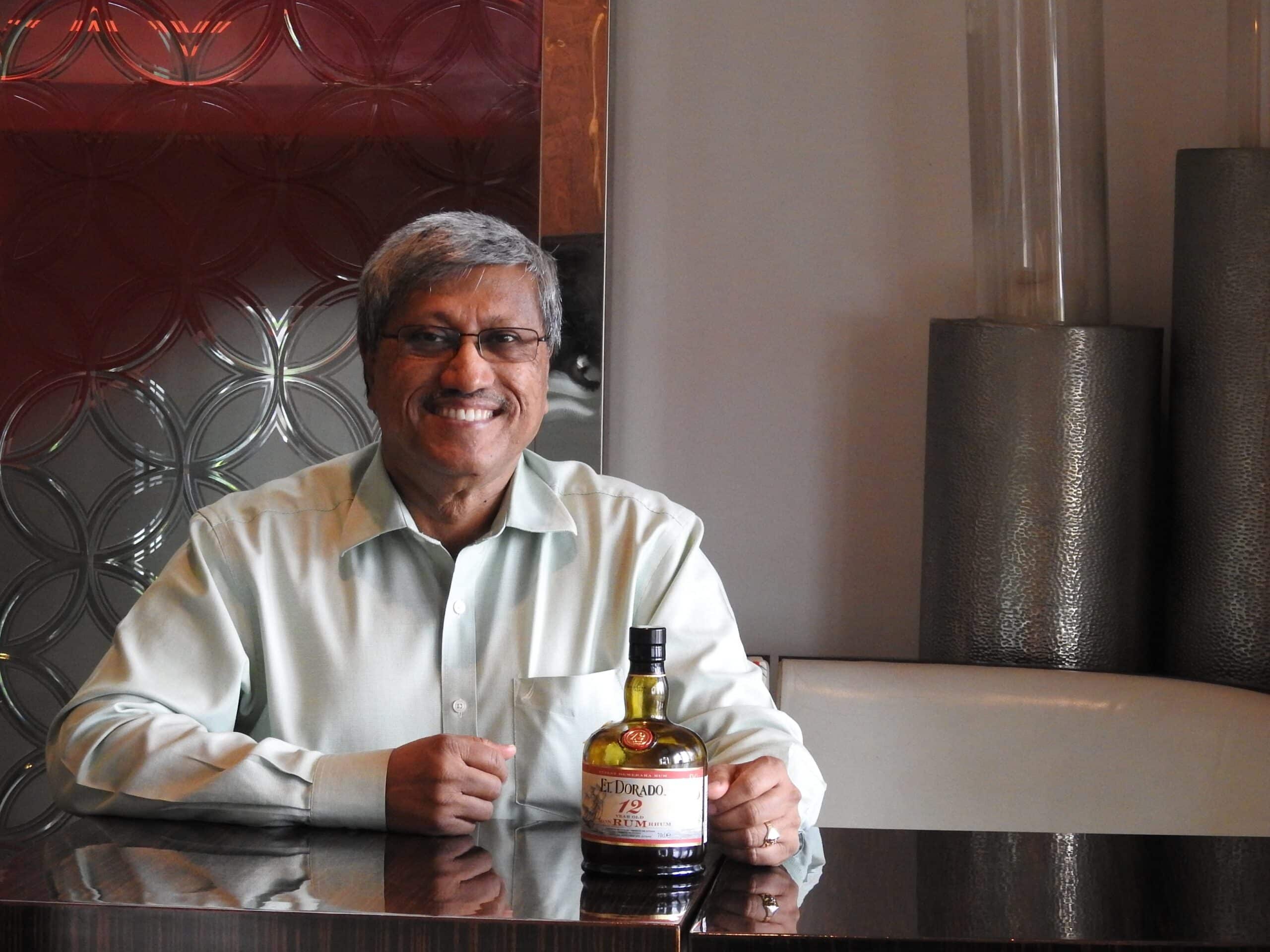 Sanjit Singh, rum connoisseur and Vikram Achanta from Tulleeho are in conversation with Komal Samaroo, the Chairman of Demerara Distilleries, which make the famed El Dorado rum, represented in India by Keshav Prakash of The Vault
What brings you to India?
We have been shipping small quantities of El Dorado to India for the last 3 years now. I thought it was time to sit down and "eyeball" with Keshav and see where we go from here. That was the main purpose. At the moment we sell the El Dorado 12 and 15 year old rums from our luxury cask collection.
Komal now turns inquisitioner and asks Sanjit and me for our views on the rum market in India. He says that he is getting the impression that rum doesn't have the same proposition as whisky in the Indian market. That whisky consumers are prepared to move up to the next level of brand, but the same doesn't seem to apply to the rum consumer in India. Does Rum have an image problem in India asks Komal? If so, that's a huge problem to overcome for any category he feels. The world over says Komal the image of rum is changing and aged and sipping rums are gaining popularity. The El Dorado 12 yo for example targets whisky drinkers. Markets like Europe are home to a large rum connoisseur community.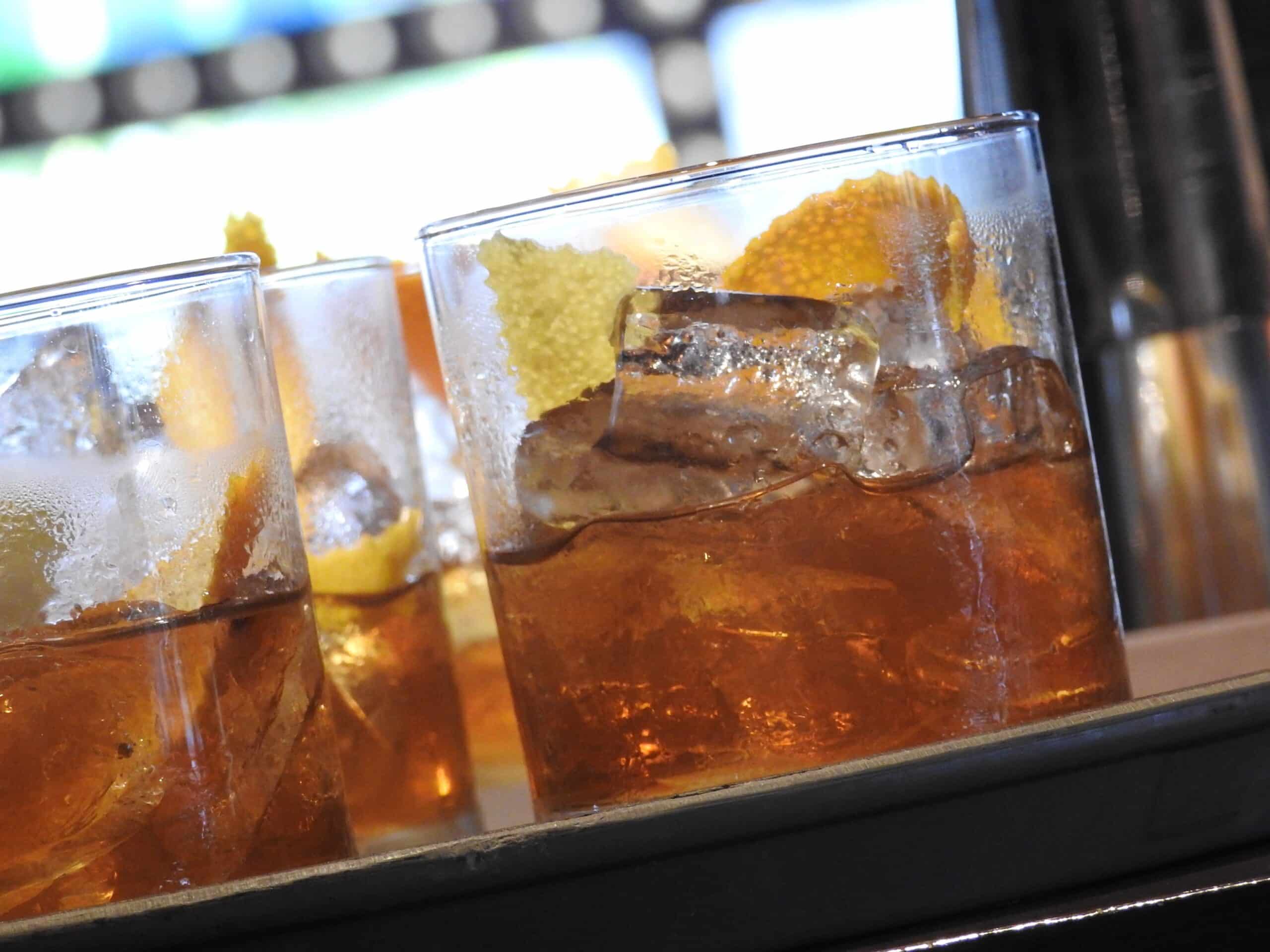 It has been a combination of cocktail culture and premiumization which has also helped grow the rum market. Mixologists are saying that your cocktail is as good as what's inside. So a rum old fashioned made with a 12 year old rum is far superior to a rum old fashioned made with anything else. I had this at the Shangri La in Toronto and it was a fabulous drink. In New York in some of the top bars, they use aged rums. So it's not the cocktail culture per se, but premiumization which is helping aged rums and other premium spirits. Consumers and bartenders are also going back to history and roots and origin.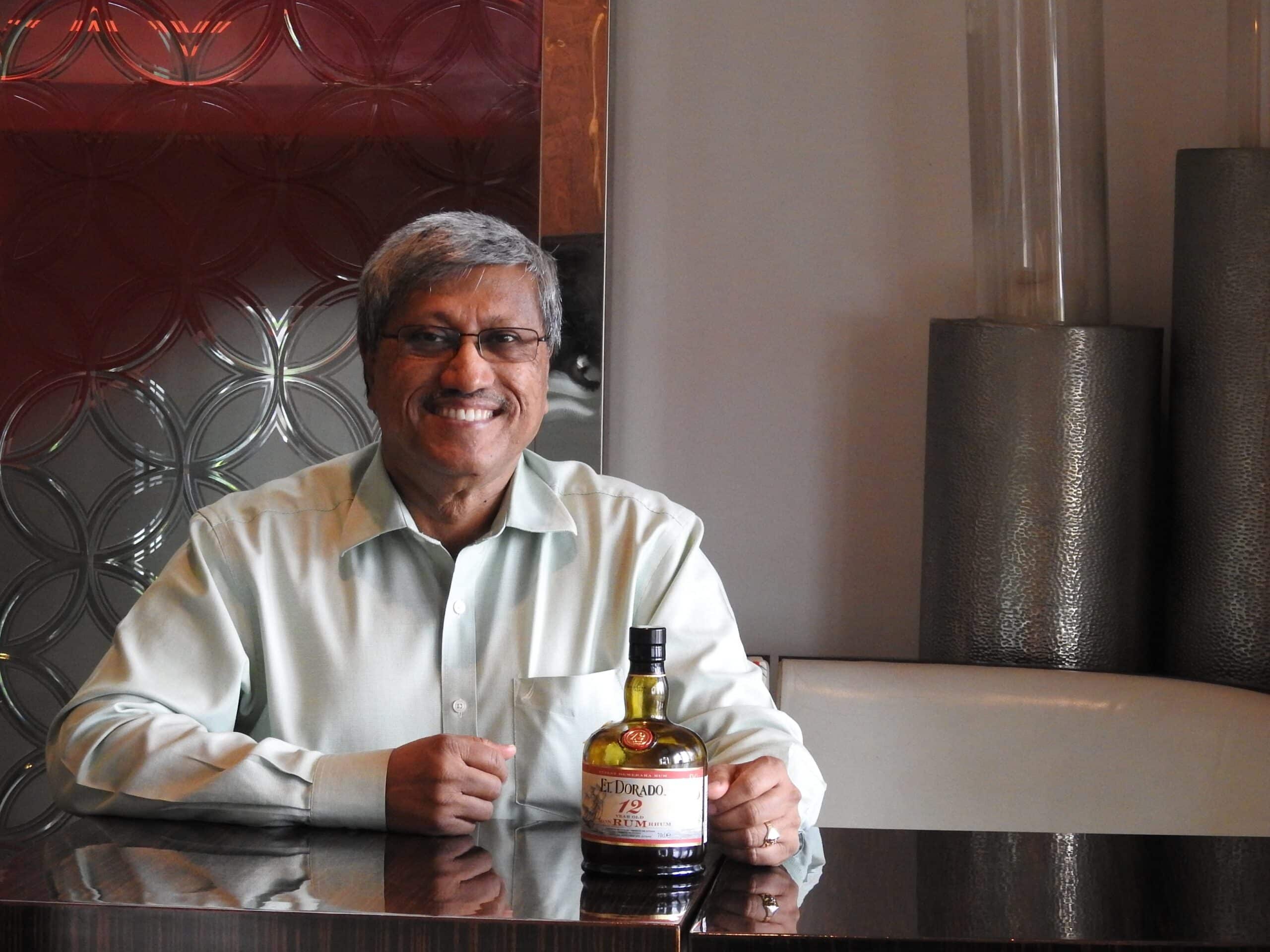 What kind of casks do you use to age rum?
We use once used Bourbon barrels. Sherry casks are not normally used. I suspect there is a cost factor involved in the same (explaining the fact that sherry casks are not used). We have just done an experiment by aging our rums in different styles of casks – white port, red port, red wine, Sauternes, etc. The same liquid in 6 different barrels and monitored for 18 months (reviewing the liquid every 6 months) and it's incredible how they are all very different. It makes it clear that the kind of wood you use affects the final profile. We called these Special Finishes and it was an experiment. We produced around 600 bottles of each of these and ended up selling it at 2 times the price we would normally sell a 15 year old. It was a collectors item.
The rum you make is made from Demerara sugar. In what way does the kind of sugar used influence the taste profile of the rum?
We follow a traditional rum making production process. The coast of Guyana is below the sea level so soil and climatic conditions are a bit different, therefore the sugarcane and hence the molasses are also different. However what is also critical is the yeast being used by each distiller. Every distiller has their own secret yeast. The third thing is that everyone's distillation equipment is different. We have 8 different distillation units, and each is very different from each other. And lastly is the maturation of the spirit in the oak casks.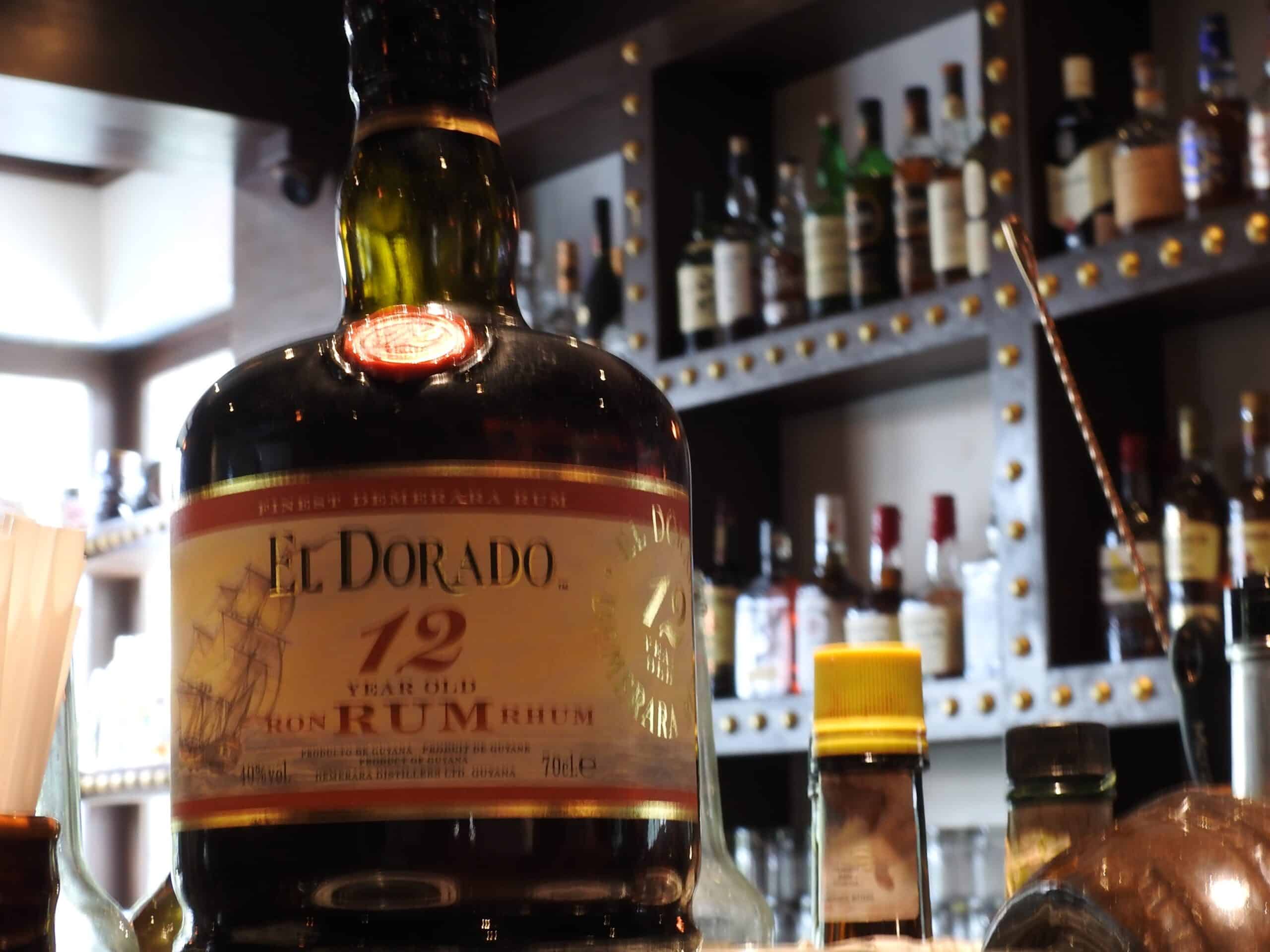 How much rum do you loose to evaporation each year?
We keep the Angels happy. In the first year its on the higher side, around 5% and moving on from there – its about 2 to 3 percent per year. (Editors note – I mention to Komal my visit to Amrut distilleries in Karnataka and the challenges I understand are faced as regards maturing of spirits in tropical climates of India and no doubt, the West Indies). Komal says that in fact Neelkanth Jagdale, the current managing director of Amrut had visited Komal in Georgetown. He says that an experiment was carried out to observe the comparative aging of the same batch of rum in Jamaica vs Scotland and he thinks the ratio is at least 2:1 (one year of spirit being aged in Jamaica is equal to 2 years in Scotland).
As Komal explains, a full bodied pot stilled rum is a sturdy distillate and you can age this for a very long time and it keeps getting better and better. The oldest rum they have done has been a 50 year old. To commemorate Guyana's 50th year of independence, El Dorado has recently released the El Dorado Grand Special Reserve 50-year Old Rum which is for sale at USD 2500 per bottle. This is part of our efforts to say to consumers that rum is a good and respectable drink, like cognac and single malts.Is it true that when Lord Nelson died, his body was sent home pickled in Demerara rum?
Komal laughs and says he doesn't know, but "Nelsons Blood" is indeed a good story (the rum used to pickle his body and which was apparently drunk was given that name!). What is true however is that the British navy used to issue a rum ration to its sailors from 1740 till 1970, a ration known was Grog after the nickname of Admiral Edward Vernon, one of the early British naval officers responsible for the issue of this ration.