O'Coqueiro, Povorim, Goa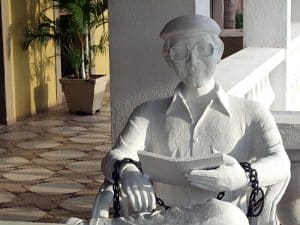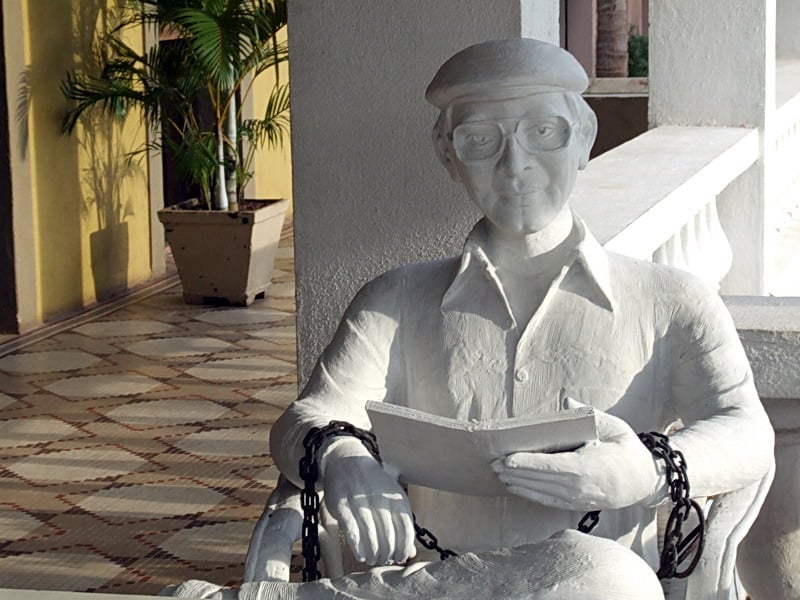 It might seem strange now, but in the 1980's, 1986 to be precise, O'Coqueiro, a bar / restaurant in Goa, was supposedly one of the few places which boasted a telephone connection reliable enough to make and receive international calls. O'Coqueiro, which in Portugese means The Coconut Tree, is of course also justifiably famous for it's food and drink. But it was neither it's telecommunications USP or the quality of it's chicken cafreal which propelled it to fame in 1986. Inspector Madhukar Zende, boasting of an extraordinary degree of intuition was bargaining on it's ISD (international subscriber dialling) links to find wanted criminal Charles Sobhraj there. And so it transpired on April 6th, Charles Sobhraj's 42nd birthday that Charles and his friend David Hall were dining, when Inspector Zende dramatically arrested him, and bundled David and him into a car to be transported to Mumbai.
The Viegas family, owners of O'Coqueiro was prompt to capitalise on this turn of good fortune for them (although no doubt a bit of a downer for Charles), as this sculpture in their restaurant bears witness.
Bangalore Club, Bangalore
The whole of Bangalore is at the moment in a state of suspended animation and shock, due to the withdrawal of the bar license of the Bangalore Club, supposedly due to an affront caused to a member of the state bureaucracy. Back in 1899, a hundred and fifteen years ago, the consequences of an unpaid bar bill and possibly remonstrations by the bar secretary were not that severe. The bar bill however belonged to Sir Winston Churchill, who in 1896 had arrived in Bangalore as a young soldier, and stayed there for 3 years before leaving to fight on the North West frontier.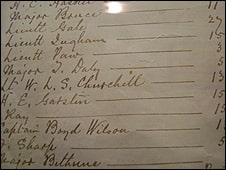 In 2009, Col Murthy, the then Club Secretary says in the last three years that he has been the club secretary, many Britons have approached him to settle the bill. "We tell them that history is history, it can't be rewritten," he says.
Qutub Colonnade, New Delhi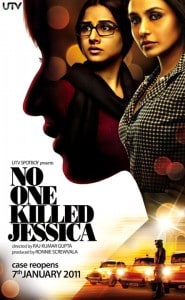 Back in the late 1990's, Socialite and designer Bina Ramani, restored an old colonial mansion in the Mehrauli area, near to the Qutub Minar. She called this development as the Qutub Colonnade, which quickly was occupied by upmarket shops, and also a cafe she set up called the Tamarind Court Cafe. You can say that Bina, was one of the first to "discover" the Qutub area, which 15 years ago, was a far cry from what it is today. Hauz Khas Village, where Bina also ran a night club called "No Exit", was another area, she thought had great potential.
It was at the Qutub Colonnade on the night of 29th Apri, 1999, when Manu Sharma shot Jessica Lal, (a model who was doing a stint as a celebrity bartender) at point blank range, resulting in her death. The Qutub Colonnade you could say was functioning as a "speakeasy", and serving alcohol without a license. That incident apart from having tragic consequences for Jessica, and the rest of her family, also led to a crackdown in Delhi's nightlife, and any hopes that women might be given permission to bartend were put to a quiet rest.