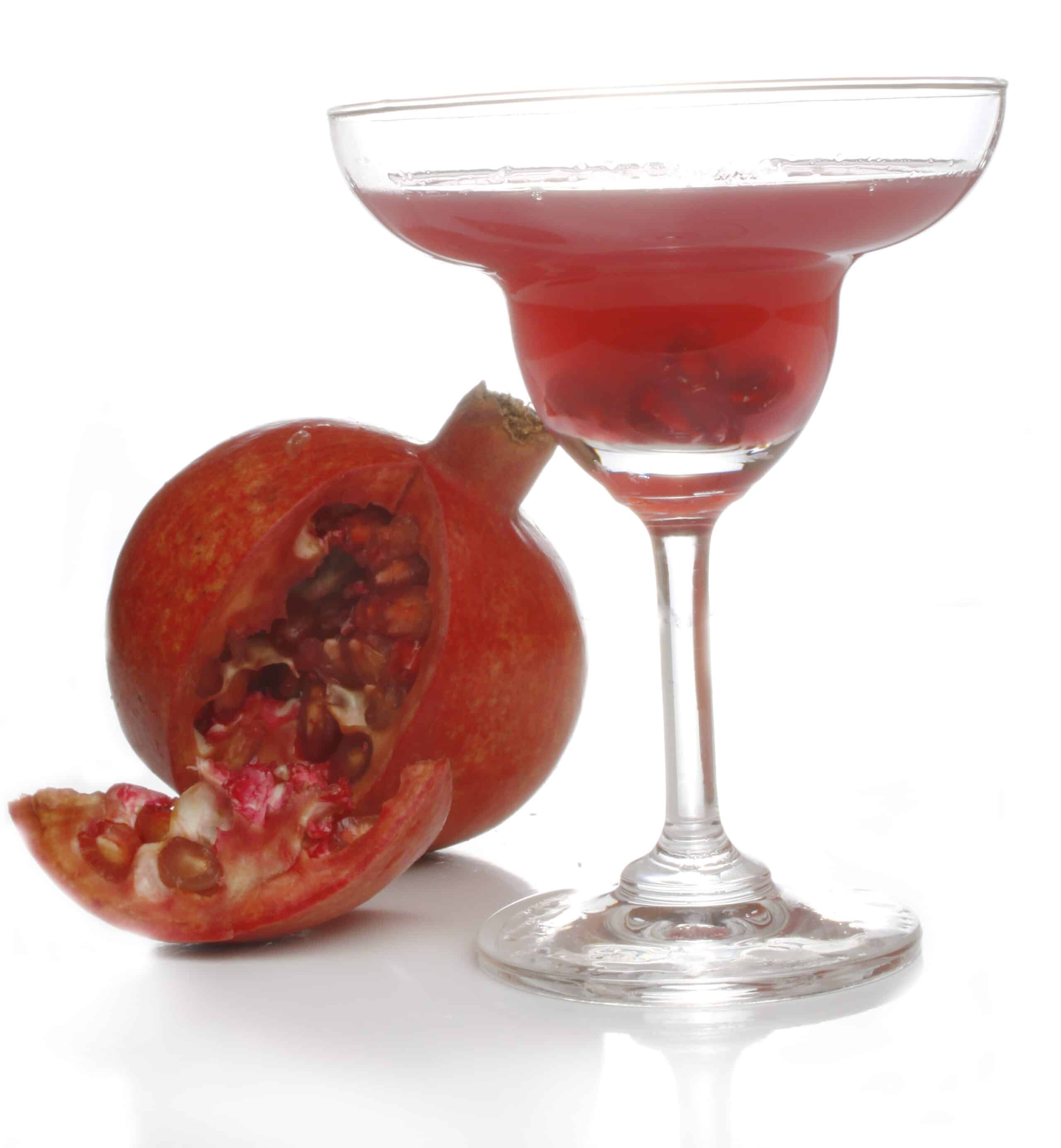 While we firmly believe that one doesn't need a dedicated day to celebrate love, nonetheless why not celebrate the day with some concoctions that are brilliantly aromatic and pleasing on the palate… slightly sweet and colourful – much like your better half! While they might take a bit of perfection to make, they are worth the effort, sip after sip!
Cocktails courtesy – Tulleeho Book of Cocktails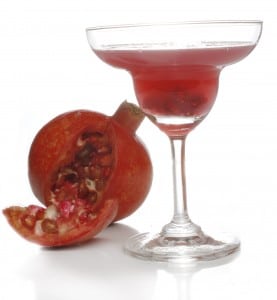 Anarita
Ruby-red pomegranate gives this drink a brilliant hue and a lovely flavour. Try it as a fresh twist on the traditional Margarita.
Ingredients
Tequila 45 ml
Cointreau 15 ml
Pomegranate juice 60 ml
Pomegranate seeds 2 tbsp
Lime juice 5 ml
Ice to fill shaker
Preparation
Muddle the pomegranate seeds in the shaker, saving a few as garnish. Add the remaining ingredients along with the ice, shake well and strain into a chilled cocktail glass. Garnish with the remaining pomegranate seeds and serve.
Pinky
Definitely one for the ladies! This gorgeous-looking drink is a sure favourite for that special ladies' lunch or a girls' night out.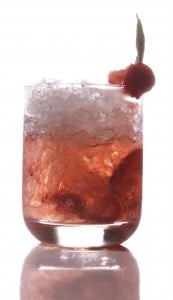 Ingredients
Vodka 45 ml
Peach Schnapps 15ml
Strawberry 5-6, fresh
Lime wedge 1
Sugar syrup 10 ml
Crushed ice to top glass
Preparation
Save one whole strawberry for the garnish. De-stem and roughly chop the remaining strawberries and muddle them in the glass with the lime wedge. Add the vodka, peach schnapps and sugar syrup. Top with crushed ice and stir. Slit the remaining strawberry partways vertically, perch it on the rim of the glass and serve.
Lolita
This Tulleeho original is perfect for the grown-up little girl in you. The cassis-and-pineapple combination is delicious, with a beautiful colour.
Ingredients
London dry gin 45 ml
Crème de cassis 15 ml (If you don't have crème de cassis (blackcurrant liqueur), use 15 ml of blackcurrant syrup instead, and increase the gin measure to 60 ml.
Pineapple juice 90 ml
Ice to fill shaker
Fresh pineapple wedge, to garnish
Preparation