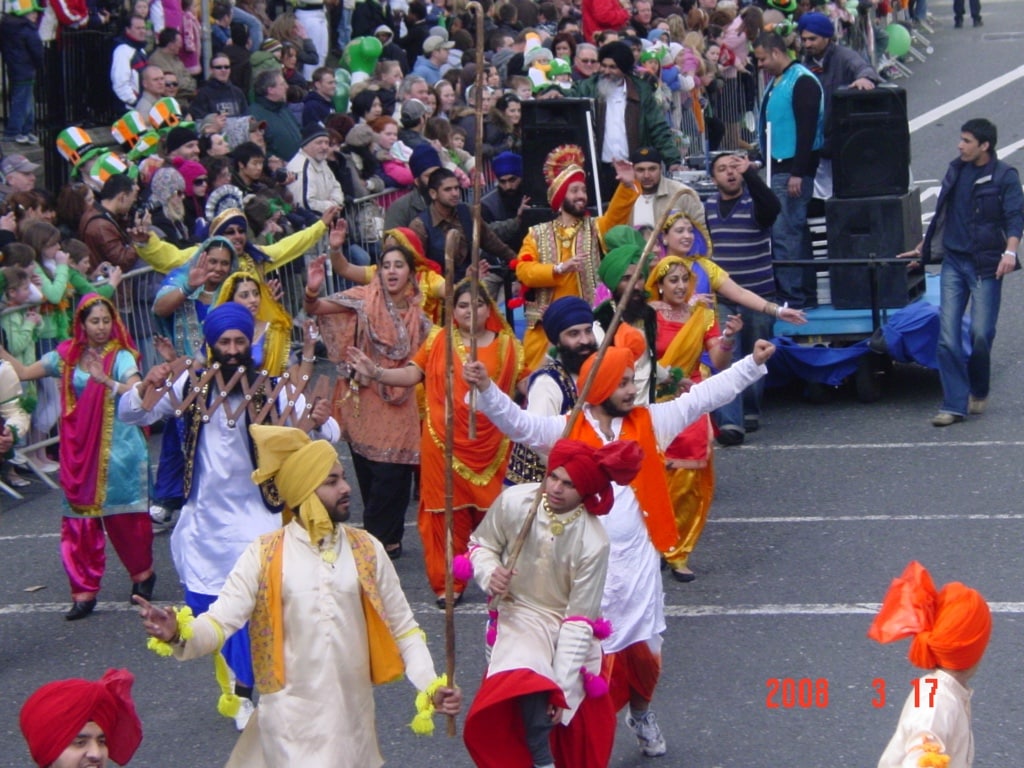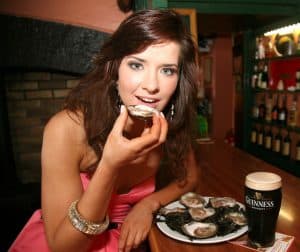 The Irish don't need an excuse to drink, but St. Patrick's Day gives them just that. Come March 17th, we're all Irish (and therefore need to try these drinks!)
Cocktails courtesy – Tulleeho Book of Cocktails

Limerick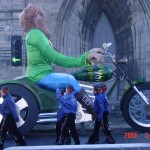 Pineapple and hazelnut? Really? Yes, really! This interesting combination is unexpectedly good – taste for yourself and see.
Irish whiskey 45 ml
Hazelnut syrup 10 ml
Cointreau 15 ml
Pineapple juice 20 ml
Ice to fill shaker
Orange peel a curl, to garnish
Add all the ingredients to a shaker full of ice. Shake well and strain into the glass. Garnish with the orange peel and serve.
Tulleeho Tip: Try this as a nutty martini by omitting the pineapple juice and serving it in a cocktail glass.
Black Velvet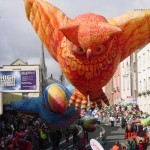 This classic cocktail was first created by the bartender at the Brook's Club of London in 1861, to mourn the passing of Queen Victoria's consort Prince Albert. It was supposed to symbolize the black armbands worn by mourners. You no longer need a reason to mourn to enjoy this drink.
Guinness stout 1 can
Champagne 1 quart
Half-fill the glass with the Guinness. Now gently float the champagne over it by sliding it down against the inside of the glass. Serve immediately.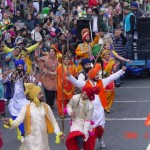 Irish Coffee

Cocktail legend has it that one Joseph Sheridan, a chef at Foynes Port in Limerick County, Ireland, added a generous dash of Irish whiskey to regular coffee to warm up passengers on their way over to America – and in that moment of brilliance, the classic Irish coffee was born.
Irish whiskey 60 ml
Black coffee 1 cup, hot
Brown sugar 1 tbsp
Sweetened whipped cream to top
Instant coffee/cocoa powder to garnish
Pour the coffee into the cup, add the whiskey and brown sugar and stir to dissolve. Float the whipped cream above, sprinkle a little instant coffee/cocoa powder on top and serve immediately.