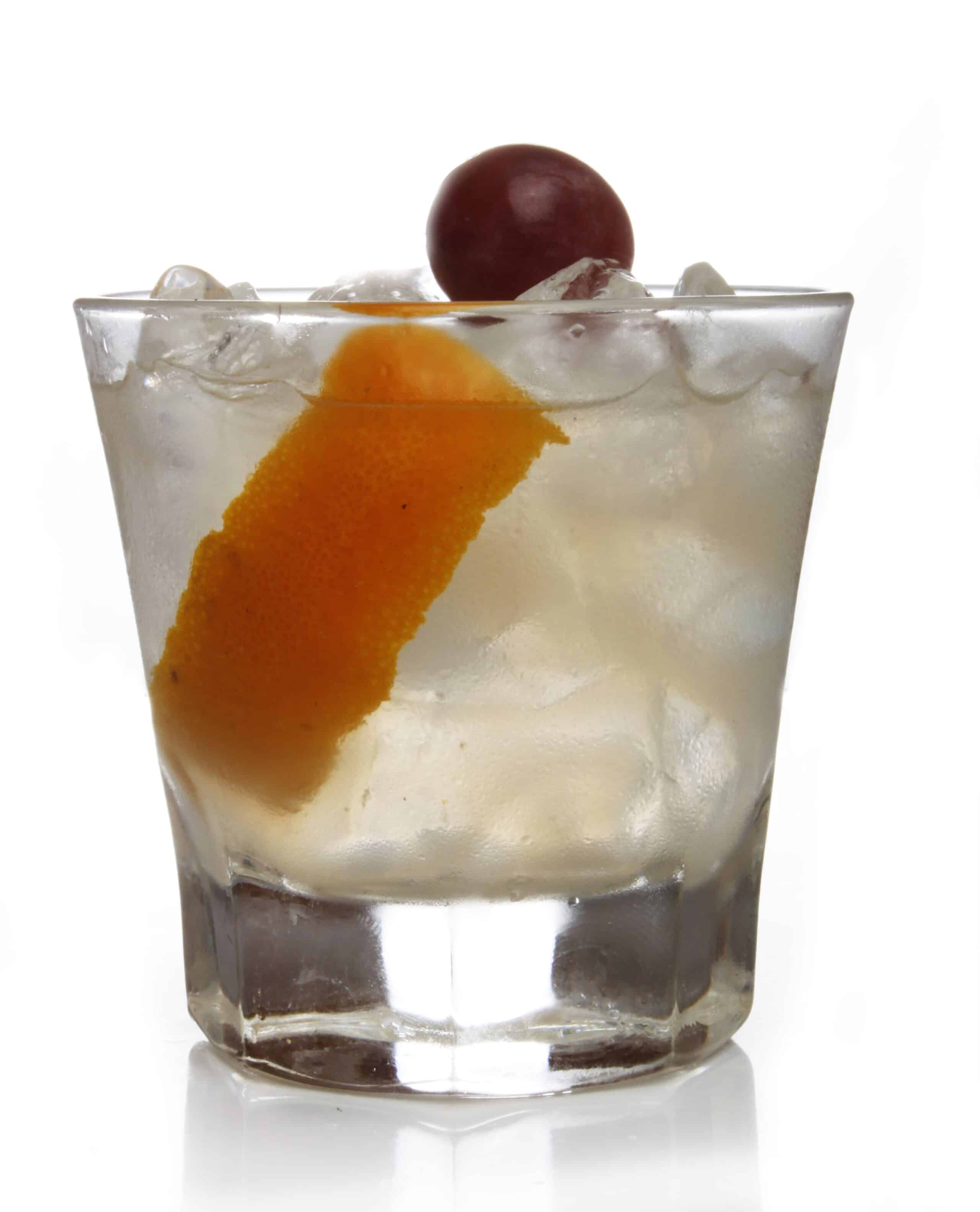 Holi is a time of unabated merrymaking and needless to say booze forms a big part of the celebrations. The cocktails listed here are simple yet delicious and refreshing daytime drinks that are easy to prepare and don't need too much of pre-preparation. Most of them have fresh ingredients as a part of the recipe so that there is still some bit health quotient in them! And needless to say, they're all colourful.
Anarkali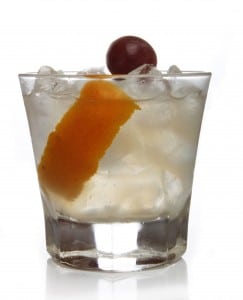 Fans of ginger, rejoice! Warm spice on the nose and palate is balanced out beautifully by sharp orange peel and fresh white grapes in this contemporary Tulleeho special.
Ingredients
Gin 60 ml
White grapes 8-10
Orange peel 1 strip
Fresh ginger 1-inch piece
Sugar syrup 10 ml
Ice to fill shaker
Preparation
Muddle the grapes, orange peel, fresh ginger and sugar syrup in a cocktail shaker. Fill with ice, add the gin, then shake and double-strain into a chilled rocks glass. Serve immediately.
Spicy Tequila Sour

This potent concoction delivers heady heat right up front. Don't say we didn't warn you!
Ingredients
45

ml

Tequila

6

Lime Chunks

2 tsp Castor Sugar

1/2 tsp powdered White Pepper
Crushed ice (to fill 3/4th glass)
Lime peel spiral (to garnish)
Preparation
Muddle the lime, sugar and pepper in the glass. Add the crushed ice, pour in the tequila and stir. Garnish with the lime peel spiral and serve.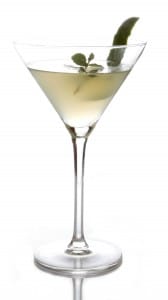 Cucumber Mintini

For those who prefer their tipple on the herbaceous side, the Cucumber Mintini is zesty and refreshing.
Ingredients
Vodka 45 ml
Cointreau 15 ml
Cucumber ½, peeled, de-seeded and chunked
Mint 10-12 fresh sprigs
Sugar syrup 5 ml or to taste (optional)
Lime juice 5 ml
Ice to fill shaker
Preparation
Muddle the cucumber chunks and mint in a cocktail shaker, reserving a mint sprig for garnish. Add the vodka, Cointreau, sugar syrup, lime juice and ice, and shake well. Double-strain into a chilled cocktail glass, garnish with the remaining mint sprig and serve at once.
All recipes, courtesy, the Tulleeho Book of Cocktails.