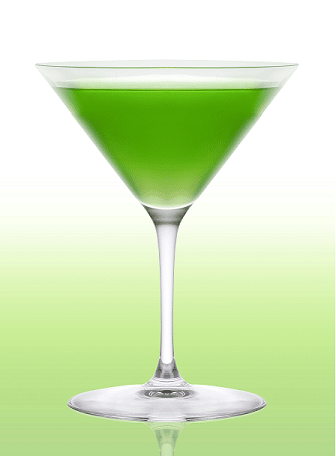 Lights, fireworks, bright clothes, mouth-watering sweets and endless card parties…are scenes that play out in most Indian homes during this festive season. The list of Diwali cocktails here are extremely simple to make and go very well with the spirit of the occasion!
Cocktails courtesy – Tulleeho Book of Cocktails
Green Devil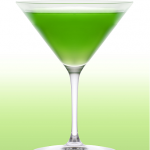 This emerald-hued cocktail is as stunning on the eye as it is on the palate. If you have white (clear-coloured) crème de menthe instead of the green version, add a drop or two of green food colouring to the mix.
Ingredients
London dry gin 45 ml
Crème de menthe (green) 15 ml
Lime juice 5 ml
Ice to fill shaker
Lime peel a spiral, to garnish
Fresh mint a sprig, to garnish
Preparation
Take a shaker full of ice and add the gin, crème de menthe and lime juice. Stir well and strain into a chilled cocktail glass. Decorate with the lime peel and mint, and serve.
Nutty Rummy
Sweet, spicy, nutty, rummy, yummy! The warm spices in the rum are beautifully brought out by the hazelnut – serve this during the holiday season or whenever you feel like a treat.
Ingredients
Spiced rum 60 ml
Hazelnut syrup 15 ml
Ice to fill shaker
Almond/hazelnut flakes to garnish
Preparation
Shake all the ingredients with ice and strain into a chilled cocktail glass. Garnish with the almond or hazelnut flakes and serve.
Godfather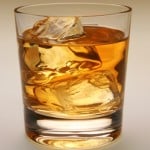 Mafia and Marlon Brando references aside, this quick-and-easy classic is great for parties and Scotch-lovers.
Ingredients
Scotch whisky 30 ml
Amaretto 30 ml
Ice to fill glass
Almond flakes to garnish
Preparation
Fill the glass with ice and pour the whisky and Amaretto over it. Garnish with a pinch of almond flakes and serve.