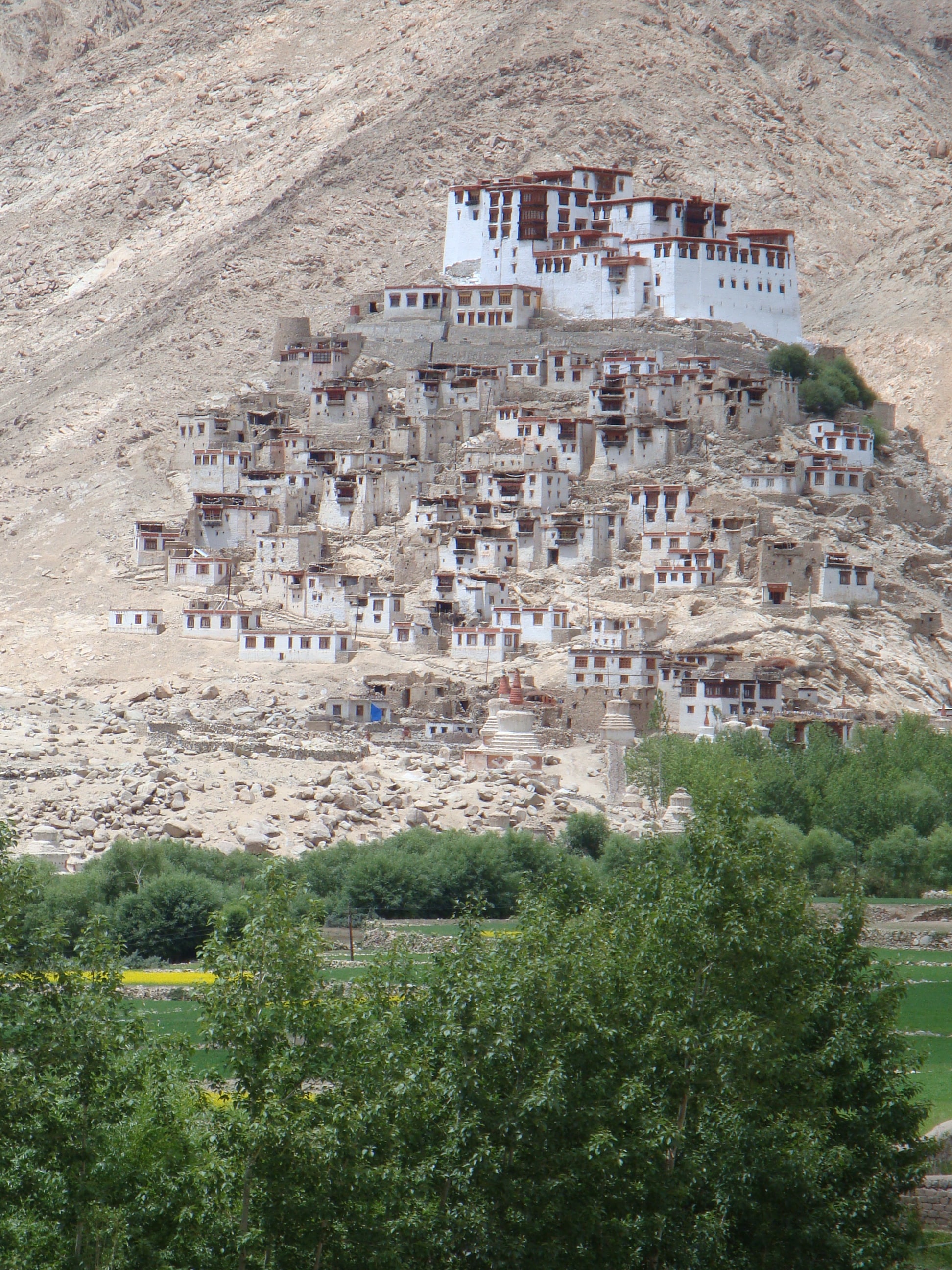 OLS (OUR LADAKH SUBSTITUTES) RECIPES (patent pending :-))
Sitting in the remote outpost of Ladakh, we had a lot of time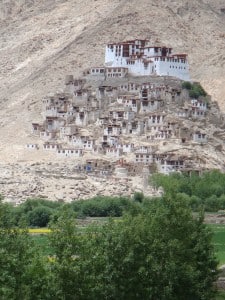 on our hands and not enough exotic liqueurs..Our quest for the best bar in the Himalayas made us experiment with locally available ingredients to develop our own substitutes for these liqueurs / cocktail mixes.
Some of them were made by our team and few were the result of helpful suggestions from our guests …Here are the recipes of OLS used in the above cocktails (there are a whole lotta others shud you ever want them):
ANGOSTURA BITTERS: This Bitter cocktail mixture originates in Bolivia and was perfected by a German doc to combat stomach ailments endemic to South America (pretty much like tonic water in India).
Here goes: One quinine tablet (so its a cure for Malaria as well), a few cloves, pepper corns and nutmeg. Pulverise these into a powder. Mix this in 100 ml of vodka. Caramelise one spoon of sugar and add to the mixture. Seal it tightly in a bottle and let it stand for a month before using it.
Some more of a Cheat's version of otherwise famous recipes!
Bailey's: Ok use this one when you are in desperate need for a substitute of the iconic Irish drink! Please remember that we won't be responsible if you cant seem to float this desi home made Bailey's right or create the perfect chocolatini out of this!
A cup of condensed milk.
1/4th cup milk
1 tbsp cocoa powder
A few drops of vanilla essence
90 ml Irish whiskey (or a simple desi one that isn't to Scottish!)
Mix all the ingredients together by gently whisking it. Best used within 24 hrs when kept refrigerated.
Kahlua Coffee Liqueur: Again one of desi stalwarts pitted against the original…
Strong Black coffee – 1 cup
1 Tbsp Caramelised / brown sugar
90 ml dark rum
Gently stir the ingredients together and let it come to room temperature. Alternatively you can infuse a cup of coffee beans in a bottle of dark rum for upto a week and sweeten with ½ cup of caramelized / brown sugar.
Curacao / Orange Liqueur: This a fairly easy one…you might already be a cheat at this!
Half a bottle of vodka.
Cup full of Californian orange peels
½ cup sugar
Infuse the Orange peels in the Vodka for about a week and then sweeten with the sugar.
by Vikrant Nath