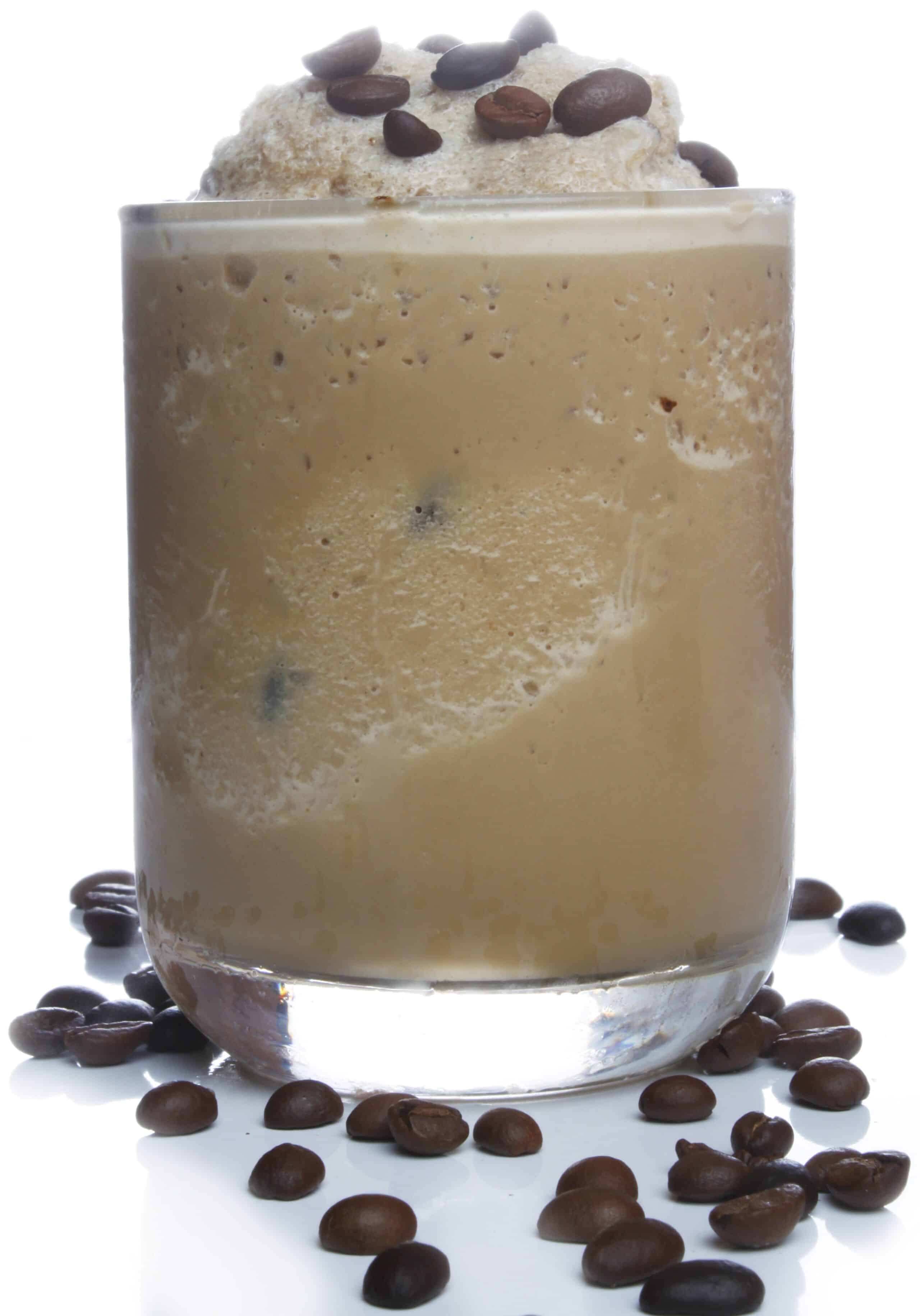 The cocktails listed here incorporate the quintessential Christmas flavours and are rather easy to make. Rest assured no matter how cold it gets, they will warm you up!
Cocktails courtesy – Tulleeho Book of Cocktails
Brandy Alexander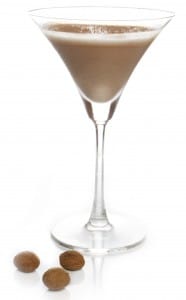 A variation of the original Alexander (which used gin), this rich Christmassy cocktail is perfect in cold weather and for festive gatherings.
Ingredients
Brandy 45-60 ml
Fresh Cream 30 ml
Creme de cacao 15 ml (if you don't have crème de cacao, use 30 ml of chocolate syrup and increase the brandy measure to 60 ml.)
Ice to fill shaker
Nutmeg powder – a sprinkling
Preparation
Fill a shaker with ice, pour in all the liquid ingredients, shake well and strain into a chilled cocktail glass. Sprinkle the powdered nutmeg on top and serve.
Black Russian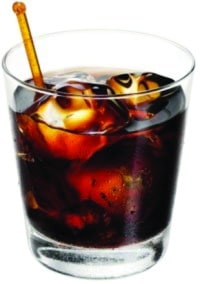 The Black Russian is an example of a 'nail drink', a drink which has equal portions of a spirit and a liqueur. It makes for a good apéritif or after-dinner drink.
Ingredients
Vodka 30 ml
Kahlua 30 ml
Ice to fill glass
Coffee beans – A few, to garnish (optional)
Preparation
Add ice to the glass then build the drink starting with the vodka followed by the Kahlua. Garnish with coffee beans and serve.
Dream Cream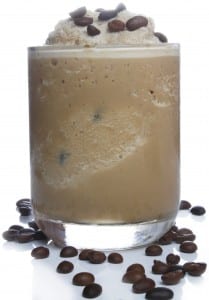 This one's nice, easy, and the perfect way to get your after-dinner spirit, coffee and dessert all in one glass. Full paisa vasool!
Ingredients
Dark rum 30 ml
Kahlua 30 ml
Condensed Milk 30 ml
Instant Coffee powder 1/4 tsp and a sprinkling to garnish
Vanilla essence 1-2 drops
Ice to fill glass
Preparation
Blend all the ingredients (except ice) in a blender. Fill the glass with ice and pour the drink over it. Garnish with a sprinkling of coffee powder and serve.