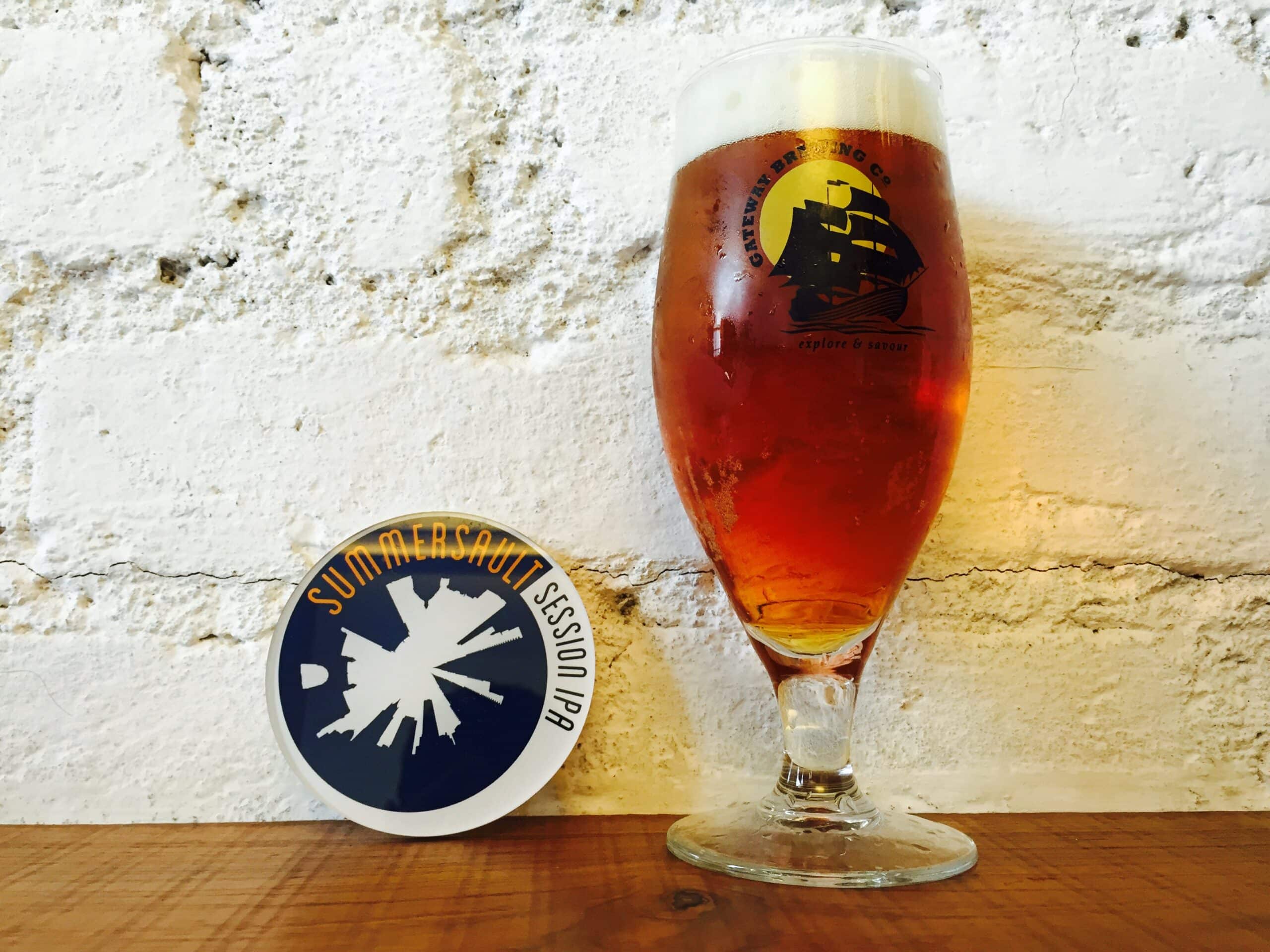 Editors Note – International IPA Day is on 6th August. To mark the same, we get Navin Mittal, the co founder of Gateway Brewery, one of India's leading craft brewers to talk about his love for IPA (India Pale Ale) and how that has translated into the various styles of IPA which Gateway brews up.
When I first came across a beer that had India Pale Ale written on the label, I didn't quite know how to react. Just like Bombay in Bombay Sapphire, I incorrectly thought that someone had stolen the prefix – India. How dare they use India when it hadn't been made in India. Can Indians use Scotch whiskey for the whiskey we make in India? Fuc***g thieves! Let's sue them and take it back!
But before I began my argument, I was told that the India Pale Ale is a style of beer that was brewed in England and shipped to India in the 1820s for consumption by the British troops. Since the journey was long, it was made stronger (higher alcohol acts as a natural preservative) and more hops were added, again, to preserve the beer. Hence, India Pale Ale (IPA).
Ok! So now I get it! But are they allowed to use India in the name? Anyways….
Until this moment, to me, beer was just beer! I didn't think about it at all. I just drank what was available and called it a night! But now, I wanted to know more and Google helped out. Beer styles, to the common drinker (myself included before 2006), don't quite mean much unless they spend time and understand them. When I started reading, I came across many stories about how the India Pale Ale (IPA) came into being. Not only that, I also learned that there were different types of beers available across the world (not all yellow and fizzy) and that one can also brew beer at home and it is a raging hobby in the United States. I was smitten! To cut the long story short, my love for beer led to brewing beer at home and then to the founding of Gateway Brewing Co., in Mumbai.Since our launch, we have had 3 beers on tap in various bars across the city. But the IPA has always been my favourite and also the one that has changed the most over the course of the years. People who understand and love beers, love the IPA and its many variants. You see, over 2 centuries, brewers have interpreted the IPA style in 1000s of different ways. Different levels of alcohol, bitterness and aroma! Wow. What variety!
So, what does an IPA taste like? Our launch IPA was inspired by American IPAs and it was strong, had a good amount of sweetness from malt but was balanced with a healthy dose of bitterness from hops and capped off with another class of hops for a heady burst of aroma. Now, isn't this something you want to drink in place of the 'yellow water'. I do hope so!
After few months, we changed the recipe and this time around drew inspiration from the west coast of United States. Aptly called West Coast IPA, this brew employed a new dry-hopping technique to impart a grassy aroma and a slightly dry / astringent note to the beer. Once again, another layer of flavour.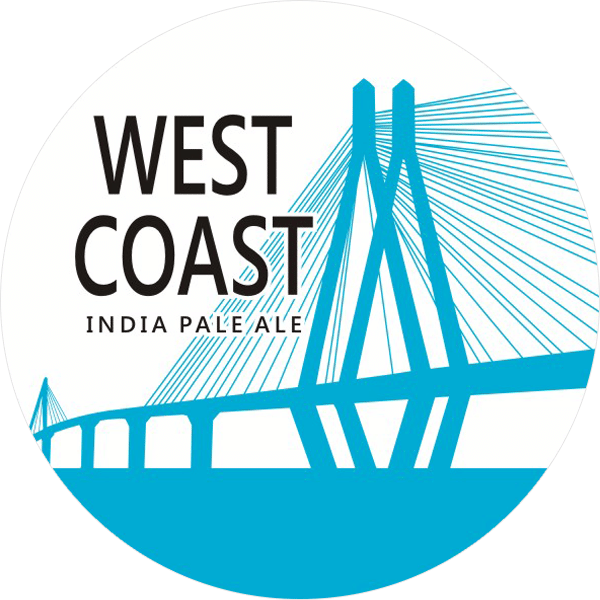 West Coast IPA
Having done American inspired IPAs, we decided to brew another recipe that I learned while studying in the UK. This IPA was less bitter, had a lower alcohol level but was still very flavourful and delicious to drink. One could have more than a few glasses. Easily. It was called Summer Sault IPA. With this brew, we also changed the hops a few times to give it different aroma and infused some Indian spices as well. Jugaad OR Summersault? You decide!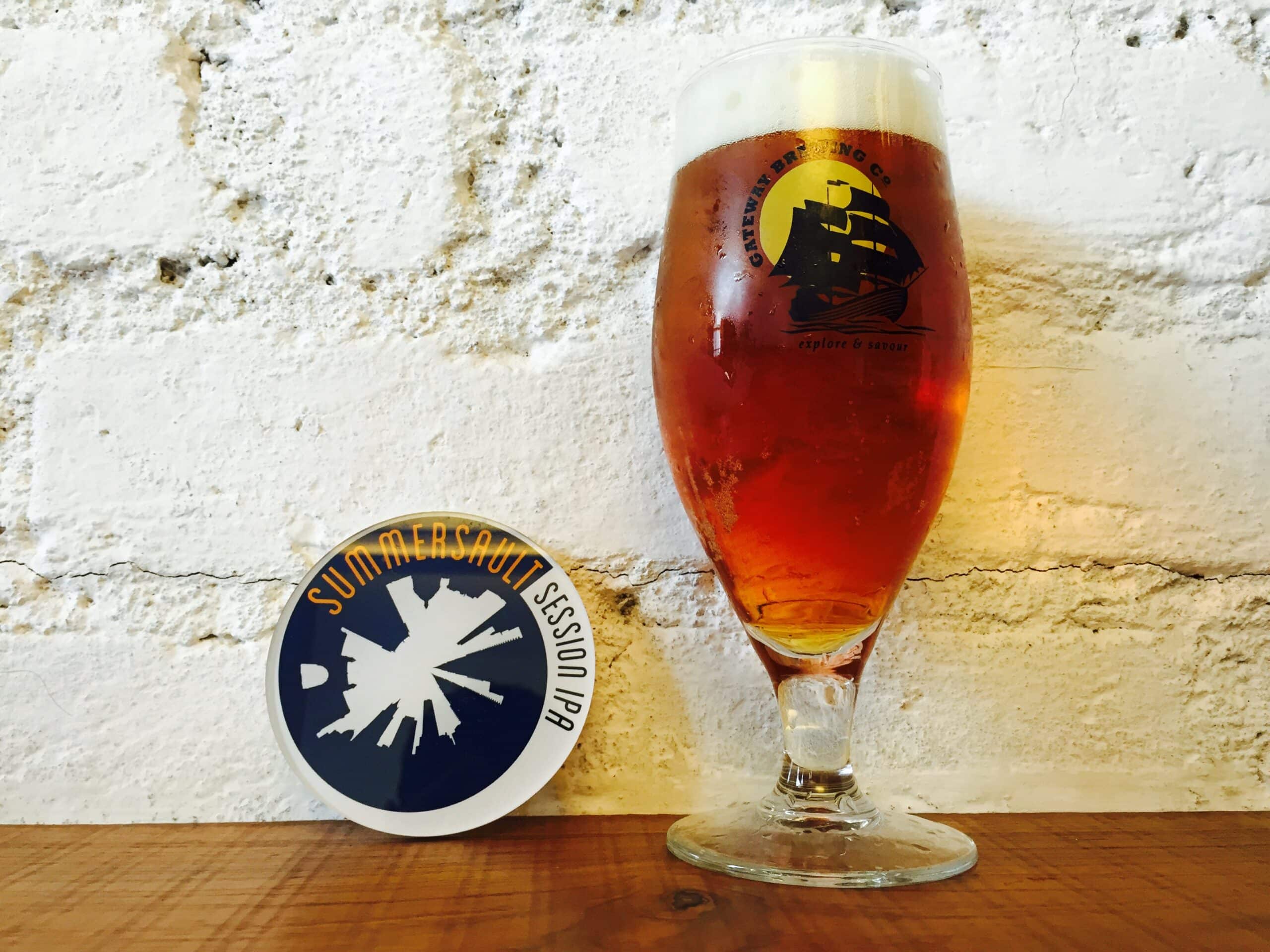 Summersault IPA
Then came A1 – India Pale Ale. Single malt. Single hop. Truly A1.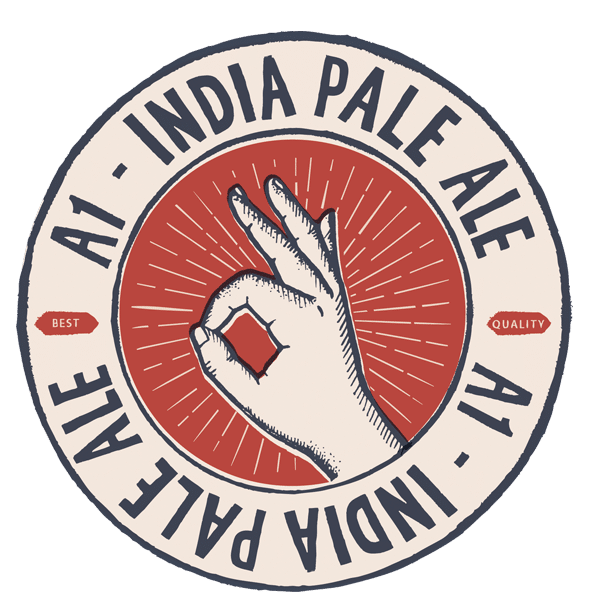 A1 India Pale Ale
I can go on and on about IPAs and their variants but what's the point in reading. Go out there, get an IPA. Hell, get as many as you can and savour the flavour. 6th August is International IPA day and if it doesn't mean much to you today, I can only say that it should. For without an IPA or its variants, we would be stuck with 'yellow water' they call beer!