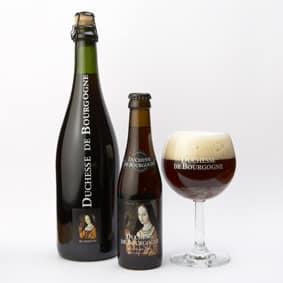 Setting the scene
We met these Belgian beers recently at the Belgian High Commissioner's residence in Delhi. If you're lucky, so will you at a retail store near you or bar. If not, they're worth embarking on a pilgrimage to Belgium.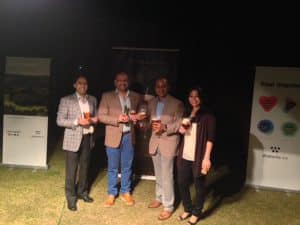 Amit Agarwal (Hema Connoisseur), Rahul Singh (The Beer Cafe), Vikram Achanta (Tulleeho), Karina Agarwal (Gigglewater)
Pils n' Love
The brand name of this beer derives from the slogan "Peace and Love". This is a great beer with a nice biscuity taste. It has a pleasant aroma of light honey and the foam is nice, creamy and stiff. This beer is ideal for the Indian palate as we like a lots of flavour in every bite / sip.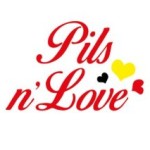 Blanche de Silly
This is also a great beer for the Indian palate as is a wheat beer, a style of beer which has become increasingly familiar and liked by Indian palates the past few years. The bitterness is just right for the Indian palate. This beer has a nice creamy texture which layers your mouth and gives a refreshing feel after every sip.
z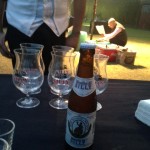 Gulden Draak
This is a nice high alcoholic beer which is another asset for the Indian palate. It is a dark beer, with a complex taste with hints of caramel, roasted malt and coffee. The name literally means Golden Dragon.
Duchesse de Bourgogne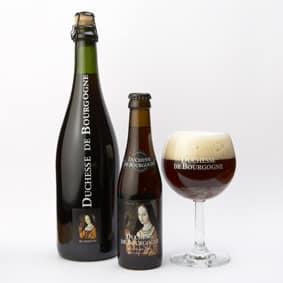 Quite a pleasing style of beer. It might not go down well with men, due to a sweeter taste profile, but can be a hit with female drinkers. It's brewed with reddish barley malts and has low bitterness.
Saison du Pont
A perfect beer for the Indian palate.Has all the characters of a perfect beer – citrusy notes, not very bitter, creamy and stiff foam, perfectly sized bubbles and the right alcoholic strength. A second comer to the Indian market, we are hoping it gains re-entry and is a success this time.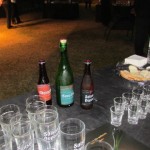 by Pankaj Arora