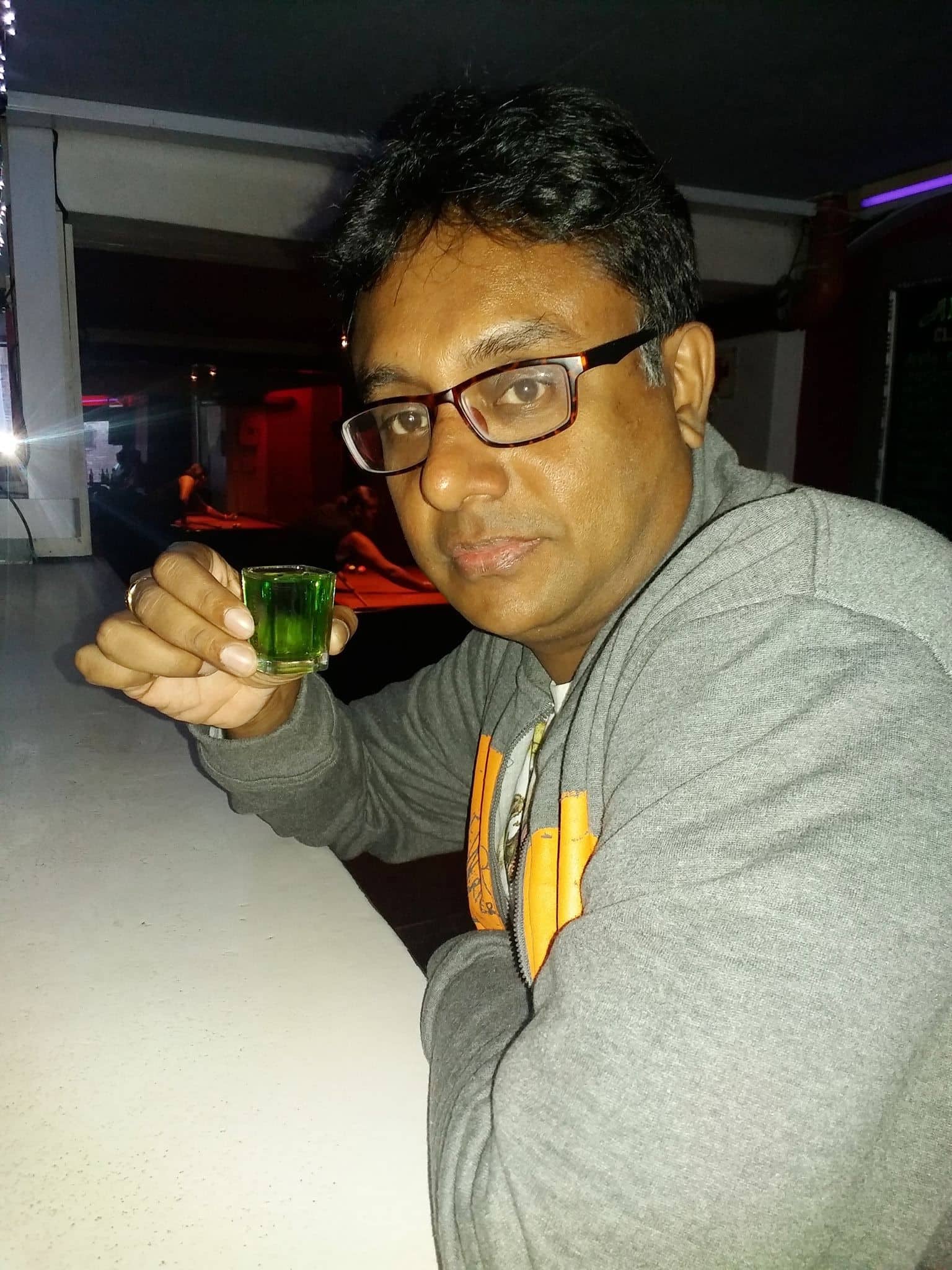 Now let me be clear … drinking is not instinctive..you need to do lot of research, discuss with locals, make a plan and convince the wife much in advance with a serious face that drinking is an important part of understanding the history and culture of a country. A friend told me about Abantanu, a pub on Long street in Cape town as being the "go to" place for shots. It's a small bar close to the big names of Long Street like Beer house and Mama Africa and they were serving shots with either super funny or kinky names.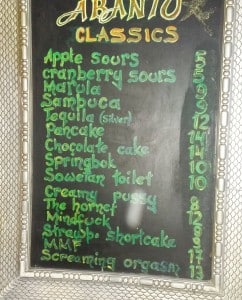 Another USP was price. Average shots were in between 7 to 15 Rand and that means with 300 Indian rupees (1 Rand=5 Indian rupees) in your pocket you can come out sloshed and wise. I started with two moderate shots named I Missed my flight and Soweto toilet.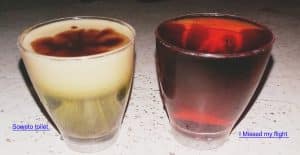 And then I saw Absinthe—I had been chasing this green devil for many years…to get it and drink it of course. And my running after this mirage ended here as I ordered 2 shots. All the notorious history of Absinthe came back to me just like a Bollywood movie flash-back.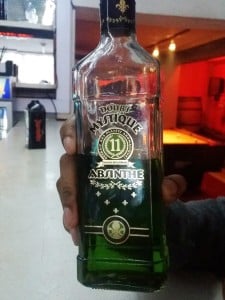 Names like Ernest Hemingway, James Joyce, Charles Baudelaire, Paul Gauguin, Amedeo Modigliani, Pablo Picasso, Vincent van Gogh, Oscar Wilde, Marcel Proust, Edgar Allan Poe & Lord Byron…ME, some not surviving more than 5 years after they started drinking it, others becoming suicidal or depressed. Original recipes of absinthe were believed to have highly hallucinogenic properties, with the word literally meaning "undrinkable" in Greek. There is also a mention of it in 1500 BC ancient Egypt. All this came in my mind as part of the complete package of romanticism associated with Absinthe.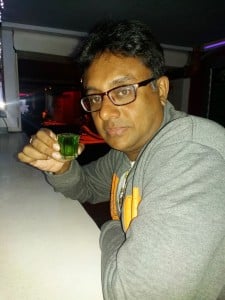 Then I finally tasted this anise and fennel flavored drink…it was a no brainer to understand why it is so popular despite being banned in 60 countries for it is high alcohol percentage of 45 to 96%. It is so tasty and sweet and almost no bitterness. Thank god it is not available in India…at last easily and legally!!
Chandan Gupta
Entrepreneur, adventurist, conservationist and foodie….