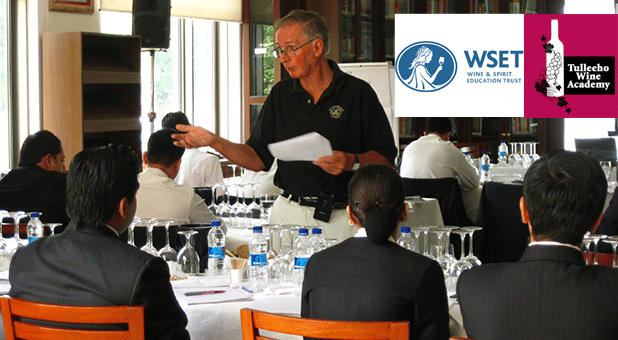 The Wine & Spirit Education Trust (WSET) was founded in 1969 to provide high quality education and training in wines and spirits. Since then, WSET has grown into the foremost international body in the field of wines and spirits education, with a suite of sought-after qualifications.
Today, WSET courses are the leading and most recognized educational programs in the wine industry worldwide. The qualifications are apt for people in the wine trade – working in restaurants, retail, distribution, at wineries, or in the fields of journalism, marketing, or education.
This certification is a testimony to your commitment, understanding, knowledge and zeal for the wine and spirits business. For professionals and consumers alike, the WSET provides an easy approach to understand, and learn about each wine region in a comprehensive way.
You will also learn how to systematically taste wines in a method that sets you apart. If you wish to pursue a career in wines, WSET serves as an accredited feeder program to prepare you for that pursuit.