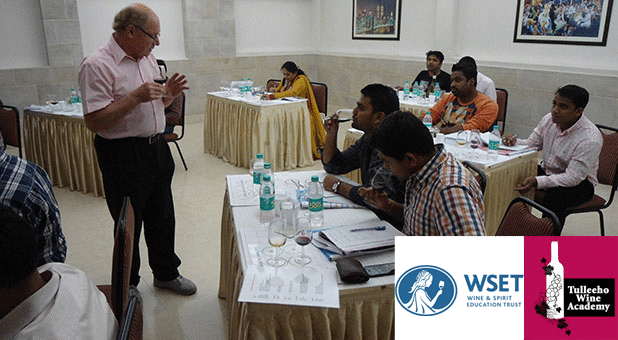 Tulleeho is a marketing consultancy and services firm for the beverage industry. Our vision is to act as a bridge between consumers, marketers and retailers of liquor.
We develop and execute a wide range of marketing programs on behalf of our clients aimed at end consumers as well as at beverage professionals.
We have trained more than 10,000 people in the bar and beverage industry over the last 3 years in India and Sri Lanka, on subjects ranging from beverage basics, beer, mixology, wine, customer service, personality development and flair bartending.
We also provide a range of beverage related programs to corporates and individuals, including cocktail workshops, wine tasting sessions, whisky appreciation workshops, tea tasting workshops, wine tourism and more…
Specifically for bars and pubs, we offer a range of bar consulting services.
Our website www.tulleeho.com is a premier destination for those who savour drink and the drinking experience.
Our clients include Diageo, Bacardi Martini, Pernod Ricard, Beam Global, United Spirits, Monin, SABMiller, Marie Brizard, Hindustan Levers, Moet Hennessy and more…
As part of our wine training & education courses in India we offer :

Open wine classes (open to all interested)
Individual wine courses (for HM Colleges, Hotels, Restaurants, Consumer Groups, etc.)
Wine Courses can be arranged in other locations also (either Open or Customized courses), subject to a minimum number of participants. If you would like a course for your Institution in any other city, please email chanty@tulleeho.com.