I'm sitting with Sumedh at the Grover Zampa office in Mumbai's Nariman Point.

One thing you'd like to change about the Indian market:
There are many things I'd like to change. Taxation for sure. Next we have 29 states run as 29 different markets and the cost of entering each market is huge. I come from a background of selling imported wines and spirits, and in my previous organization we always thought that domestic wine had many advantages relating to market access over imported wine, but I think it's the other way around. Cost of doing business is almost the same for both. I hope that the government considers wine as an industry which benefits other supplementary industries like tourism, and which helps in rural employment generation.
Who do you think sets drinking trends in India?
I think the trend is part of culture. India is very diverse. Every state and city has it's own trend. Bangalore was always known for pub culture, Delhi for whisky culture, and Mumbai for clubbing. If you talk especially about wine, then international travellers, Indians who go abroad, they pick up a lot of trends. The hotels and modern trade outlets, who pick up practices happening overseas and try to replicate them. Media plays a big role.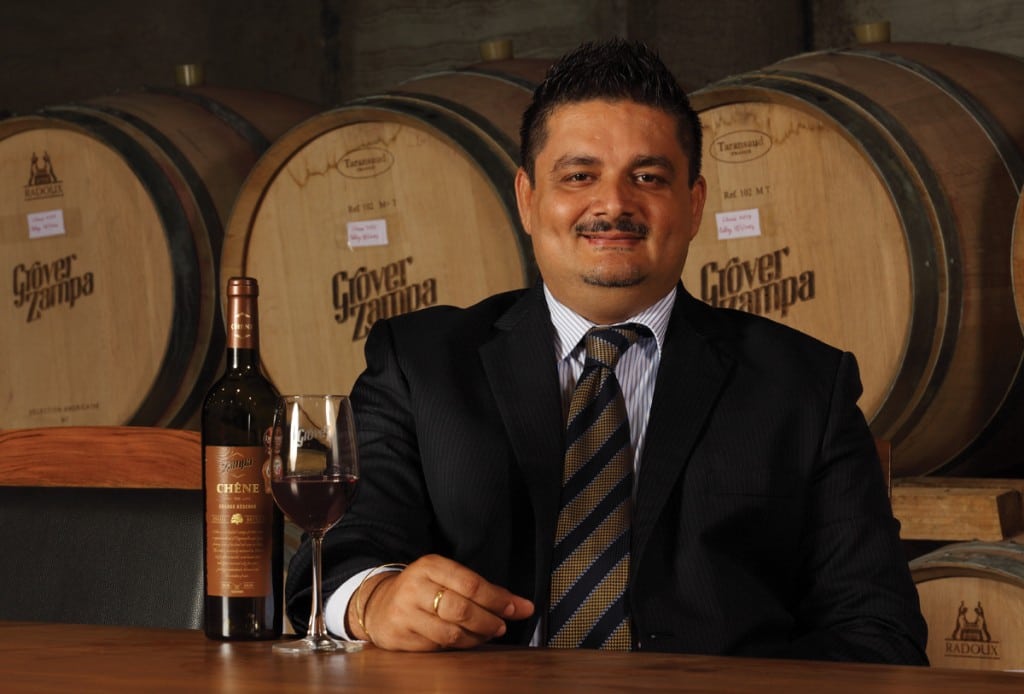 What according to you is the most overrated drinking fad / drink in India at the moment?
Un natural way of drinking, with lot of pre-dinner spirits consumption. More an exercise in getting drunk, rather than enjoying the evening and the company.
What's the next big thing for India?
Premium segment. Higher disposable income is helping. Wine which currently is at 10 ml per capita consumption is for sure going to grow. In beer we have seen that craft beer is growing. In spirits, single malts have grown, and certain white spirits which are more closely linked to cocktail mixing.
Which is your favourite beverage brand ad campaign?
I admire the Absolut campaign and the Johnnie Walker Keep Walking campaign.
Which is your favourite Bar in India and why?
Aer at the Four Seasons. Dome at the Intercon Marine
One fictional character that you'd like to share a drink with?
Always liked The legend of Bruce Lee. Would have loved to share a glass of wine with him.
If you were stranded alone on a deserted island, what's the one drink that you'd long for?
Water and Sparkling Wine. Zampa Soiree Brut or any good champagne.

*
– Sumedh is now no longer the CEO of Grover Zampa