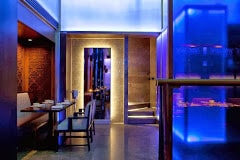 Where does he work: Hakkasan (Mumbai)
My favorite cocktail (and why): PEPPER PASSION [This one is my award winning whiskey based cocktail with my favorite ingredient]
What kind of a cocktail program do they have: Every week we are doing classic cocktails training and wine training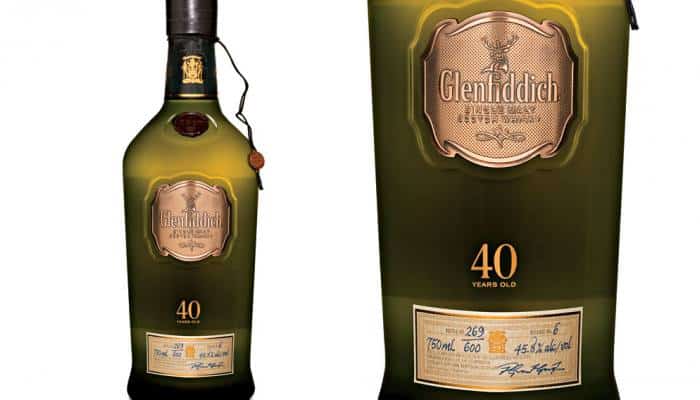 Craziest thing a customer's ever done: Guest had Glenfiddich 40yr with Sprite that was craziest thing for me

Best tip I've got: I Suggested my innovative cocktail to my guest and that night guest had and he liked my cocktail and he ordered my cocktail 15 times that same night . That was a very big tip for me!
My favorite tool is Trident bar spoon, Yerai mixing glass and fancy glass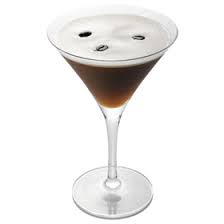 The best cure for a hangover is a strong Espresso Martini
I'd love to have a drink with with bitters, vermouth and some cube ice in fancy glass
Best drink to order if someone's on a date is rose champagne cocktails with strawberry garnish or some innovative shots and rose petal candy.
Current Achievements
American whiskey cocktail championship
Regional finalist [Diageo world class, Bacardi legacy, Corralejo tequila margarita challenge]