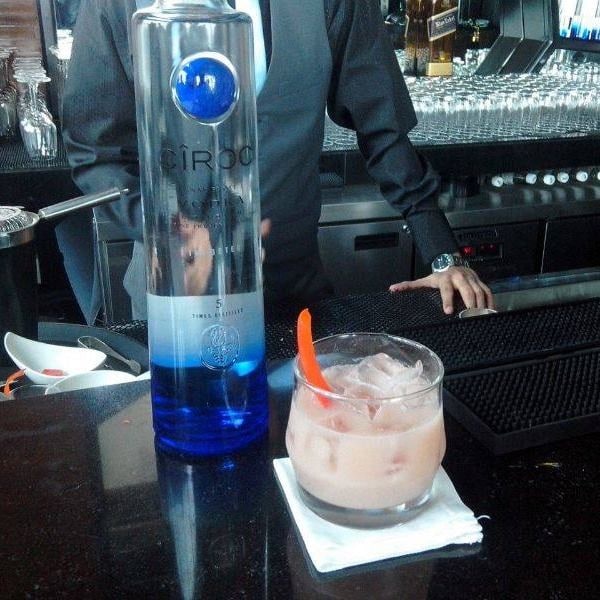 Where does he work: Club EXO, Hotel Palladium, Mumbai.
My favourite cocktail (and why): Arte de la Perfeccion ( Art of Perfection ). I made this drink for WORLD CLASS Challenge # 3 (Mediterranean Mastery ) . This drink is a bit complicated and requires lots of pre-preparation, also requires perfection because it is not that easy to make cheese vodka which is the key ingredient in this drink.
What kind of a cocktail program do they have: Our Cocktail program consists of in-house syrups made out of fresh ingredients. Fresh garnishes every day. We have cocktails based on the theme of the bar or restaurant. We also organize in house cocktail competitions.
Craziest thing a customer's ever done: Once one of my guests asked me to make any fresh fruit cocktail so I made him fresh watermelon martini. He liked that drink so much that he had 12 of the same and while leaving the bar he told me he just came to have one drink after work!
Best tip I've got: A well known Wine Sommelier of India told me that you make good cocktails. It's a pat on my back for my work so far from the person who is very senior to me in the industry.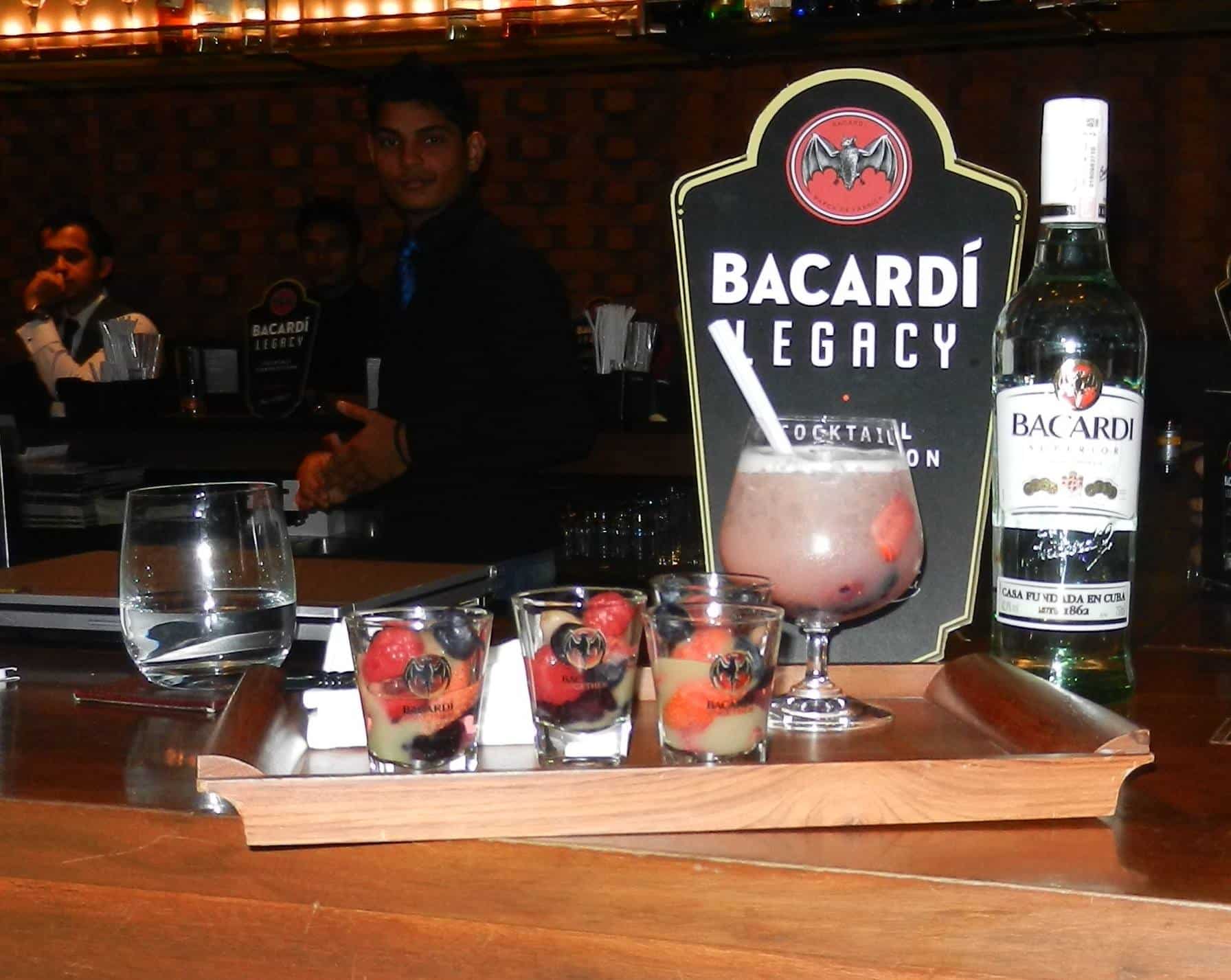 If a customer offers to buy me a drink, I'll politely refuse it saying I don't mix pleasure with my profession.
My favourite tool is: BAR BLADE. I hate seeing a bartender without Bar Blade. I have seen a few bartenders opening a pint with a bar spoon. They think its a "STYLE" to attract female guests' attention at the bar but you can do that with Bar Blade also.
The best cure for a hangover is: BLOODY MARY. It's a nice refreshing drink. At Palladium we make awesome Bloody Marys using fresh ingredients. Bloody Mary is a nice breakfast drink.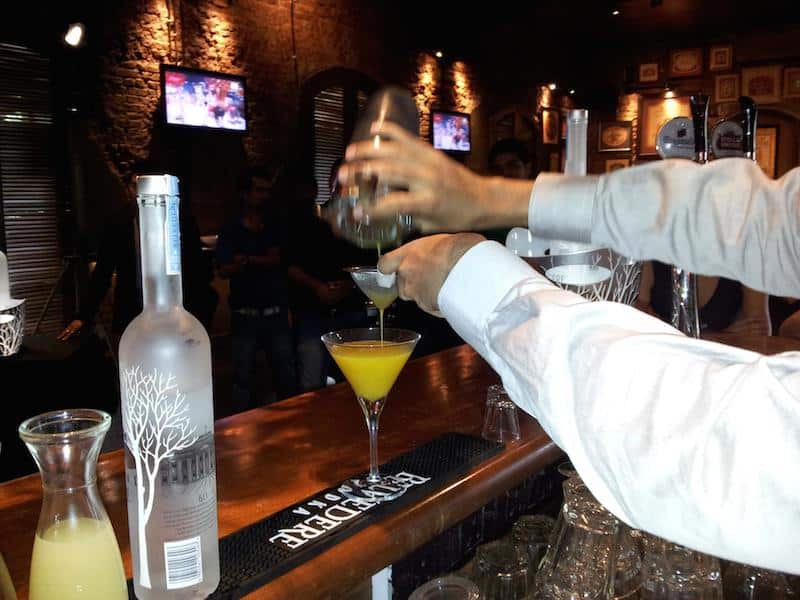 I'd love to have a drink with someone who loves alcohol, and someone who drinks to enjoy alcohol. If you are talking about any particular drink then I would say nice chilled Beer, Gin and tonic or a classic Manhattan.
Best drink to order if someone's on a date is… A bottle of good Champagne. Or else just call me I would love to create the best drink for you and your date.
Current Achievements:
1) National Finalist @ Corralejo Teqnic Challenge 2012 and Corralejo Margarita Challenge 2014 ( Currently on )
2) Finalist @ Belvedere Rasa 2013.