I'm sitting with Bruno at the Moet Hennessy office in Lower Parel, Mumbai

One thing you'd like to change about the Indian market:
Very high duties
Who (or what) do you think sets drinking trends in India?
Driven by what is available. So it's very supply driven. In the South, it's brandy, and in the North, whisky, which are the most popular beverages.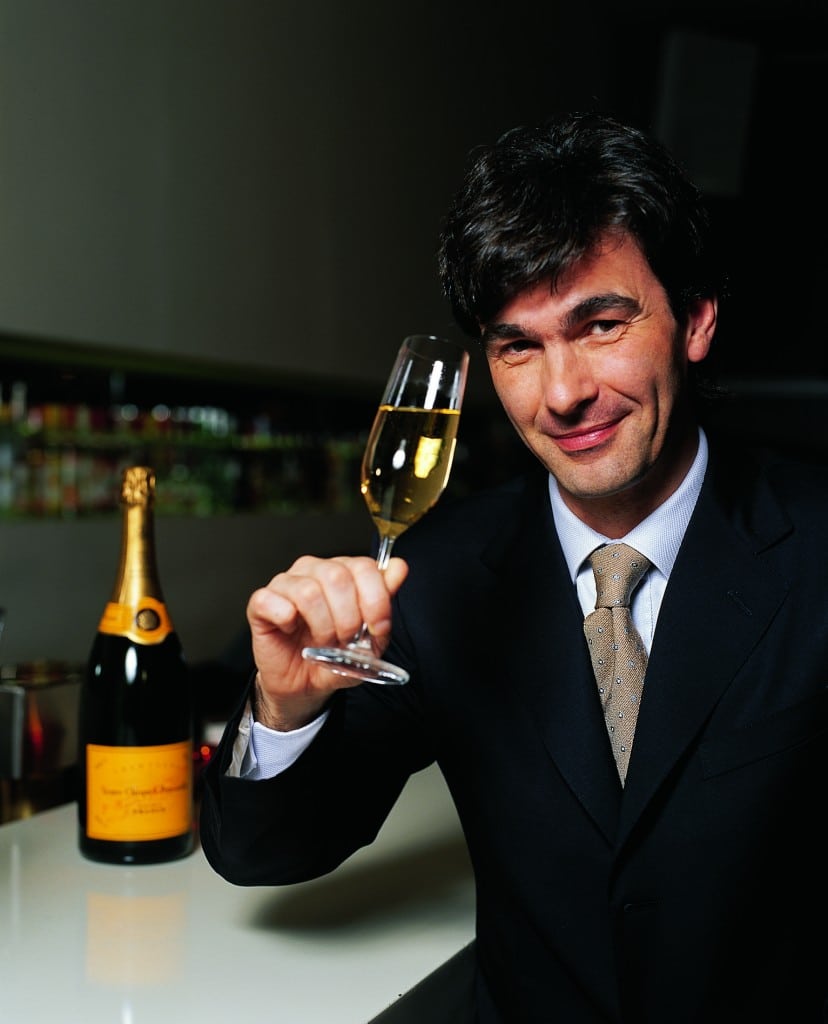 What according to you is the most overrated drinking fad / drink in India at the moment?
Binge Drinking. One should drink less and drink better quality products.
What's the next big thing for India?
Wine is going to be very big. You can see that more and more nowadays. It's reached a point now, wherein the quality of what is available and the size of the audience have both increased. The other big trend is trading up, people are spending more and more on better quality beverages.
Which is your favourite beverage brand ad campaign?
The Moet and Chandon campaign featuring Scarlett Johansson.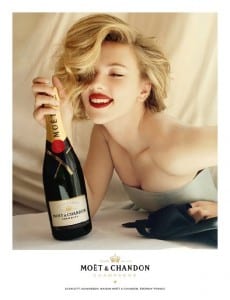 Which is your favourite Bar in India and why?
I like sky bars, and Aer and Asilo in Mumbai as well as Skyy in Bangalore are great examples. I also like PCO and Social in Delhi.
If you were stranded alone on a deserted island, what's the one drink that you'd long for?
Dom Perignon '86